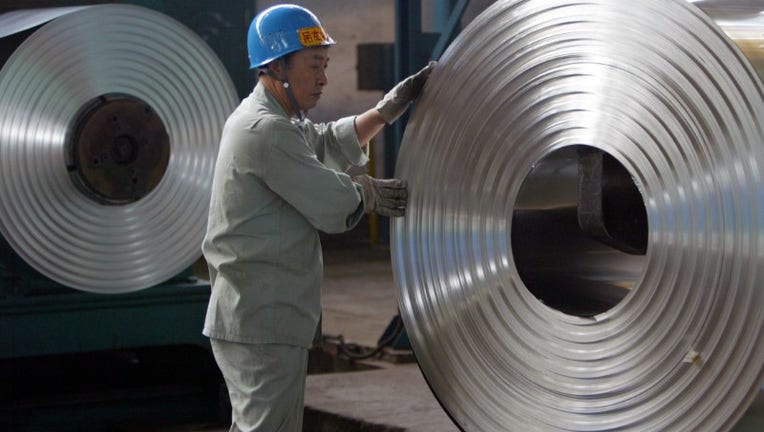 China's steel output rose 1.8 percent in March to a monthly record of 72 million tons, beating the high set by the world's top producer in March 2016 and stoking worries of a growing glut as demand remained flat.
March's monthly total easily beat the previous record of 70.65 million tons, national statistics bureau data showed on Monday.
In the first quarter, production totaled 201.1 million tons, up 4.6 percent from the same period a year earlier, the data showed.
Chinese mills have been ramping up output in a bid to profit from rising commodities prices even as Beijing enacts measures to curtail surplus steelmaking capacity.
(Reporting by Josephine Mason and Meng Meng; Editing by Kenneth Maxwell)