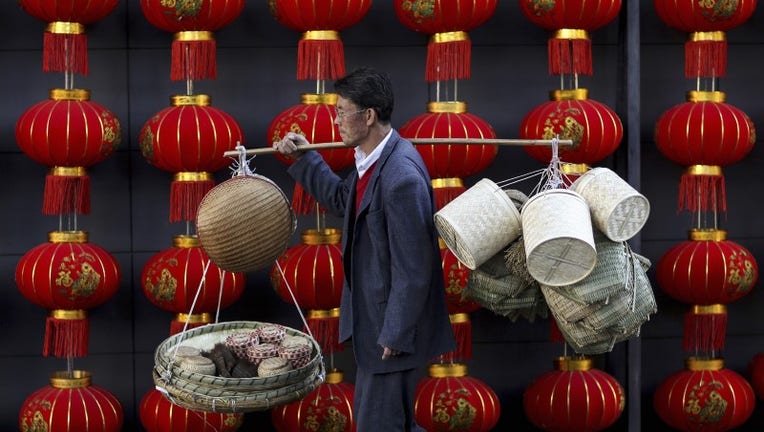 China has been a world leader in the online commercial retail space as it draws upon its large group domestic consumers and rising middle-income base. Consequently, a China tech-related exchange traded fund has been among the best performers over the past five years and may continue to lead.
The Guggenheim China Technology ETF (NYSEArca: CQQQ) has outpaced the other 20 China Region ETFs and all 75 China Region mutual funds Morningstar's universe over the trailing 5-year period by more than 200 basis points on an annualized basis.
Over the past five years, CQQQ has generated an average annualized return of 13.0%, whereas the benchmark MSCI China Index has shown an average return of about 5.0%.
Supporting this growth trend in the Chinese technology segment, China overtook the U.S. to become the largest e-commerce or online commercial retail market in the world based on value and is on track to be worth $840 billion in 2021, or almost double the estimate size of the U.S. e-commerce sales in the same period, according to McKinsey data. The e-commerce growth in China exceeds the U.S.'s rate of growth by about four times.
"With China's continued growth as a world leader in e-commerce, it may not come as a surprise that the top-performing China Region mutual fund or ETF for the trailing 5-year period is a technology fund," Ivy McLemore, Managing Director of Guggenheim Investments, said in a note.
The rapid growth has propelled some of China's name brands on to the world stage, with many in the U.S. and around the globe becoming familiarized with tech companies like Alibaba (NYSE: BABA), Tencent Holdings and Baidu (NasdaqGS: BIDU).
CQQQ's portfolio contains a bevy of widely known tech names. Its top holdings include Tencent 10.8%, BABA 9.5%, Netease 7.4%, BIDU 7.1% and AAC Technologies 5.0%. While the China Tech ETF largely includes technology names, the fund also includes a number of e-commerce related names that could benefit from a rising middle-income consumer in the emerging market, especially as internet infrastructure expands and users rely on digital devices to meet many of their needs.
The short-term political risks may also be abating. Traders previously worried about President Donald Trump taking a firm stance on trade policy with China may also feel at ease after the U.S. President said that he became quick friends with Chinese President Xi Jinping during their meeting last week. Moreover, it is unlikely the U.S. will antagonize trade relations with China as the two work together to handle the bigger problem of North Korea.
This article was provided courtesy of our partners at etftrends.com.