China Concerns Cause Broad Commodities Plunge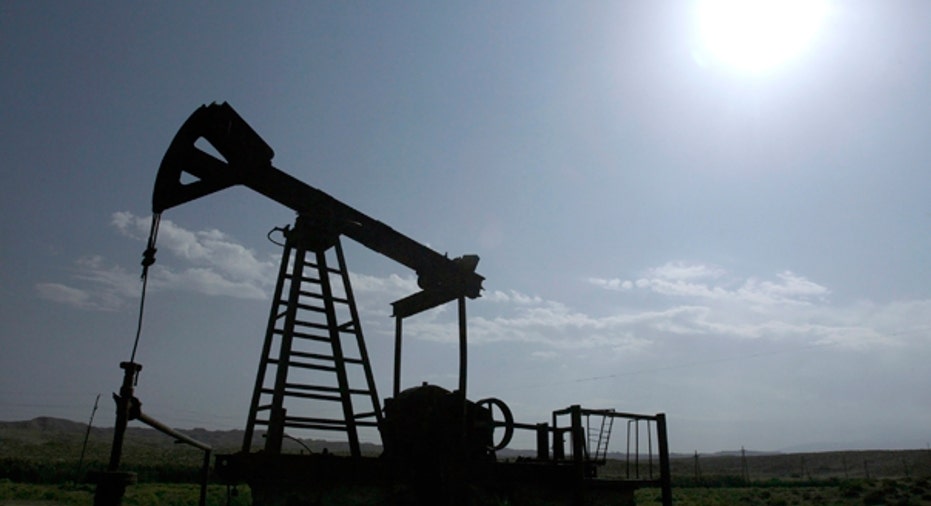 Oil prices fell more than 6 percent to fresh 6-1/2-year lows on Monday as markets worried about a China-led global economic slowdown that would drastically hit oil consumption at a time of plentiful supply.
Chinese stock markets suffered their biggest one-day drop since the financial crisis, stirring huge sell-offs in global equities and commodities, with more than 400 billion euros ($465 billion) wiped off Europe's FTSEurofirst 300 share index.
"Today's falls are not about oil market fundamentals. It's all about China," Carsten Fritsch, senior oil analyst at Commerzbank in Frankfurt, told the Reuters Global Oil Forum. "The fear is of a hard landing and that things get out of the control of the Chinese authorities."
Brent oil hit an intraday low of $42.51 a barrel, down 6.5 percent, or $2.95, from Friday's close. It was down $2.40 at $43.06 a barrel as of 1348 GMT.
U.S. light crude was down $1.93, or 4.8 percent, at $38.52 a barrel, after falling as low as $37.75, down 6.7 percent on the previous close and its weakest since February 2009. Steep losses last week led to the contract's longest weekly losing streak since 1986.
U.S. crude is now more than 17 percent below its opening price at the start of the month and Brent is down more than 16 percent.
Multi-year lows in oil prices have so far failed to trigger action from the world's top producers to rein in output, though Iranian Oil Minister Bijan Zanganeh said on Sunday that holding an emergency OPEC meeting could be effective in stabilising prices, Iran's oil ministry news agency Shana reported.
There was a similar call by Algeria earlier this month, but other OPEC delegates said no meeting was planned.
Zanganeh also said Iran would defend its oil market share by ramping up production as soon as possible.
"We will be raising our oil production at any cost and we have no other alternative," Zanganeh said. "If Iran's oil production hike is not done promptly, we will be losing our market share permanently."
Oil market speculators have raised their bets on a rebound in Brent prices. InterContinental Exchange data showed they had increased net long positions after four weeks of net sales. ($1 = 0.8591 euros) (Additional reporting by Meeyoung Cho in Seoul; Editing by Dale Hudson and David Holmes)