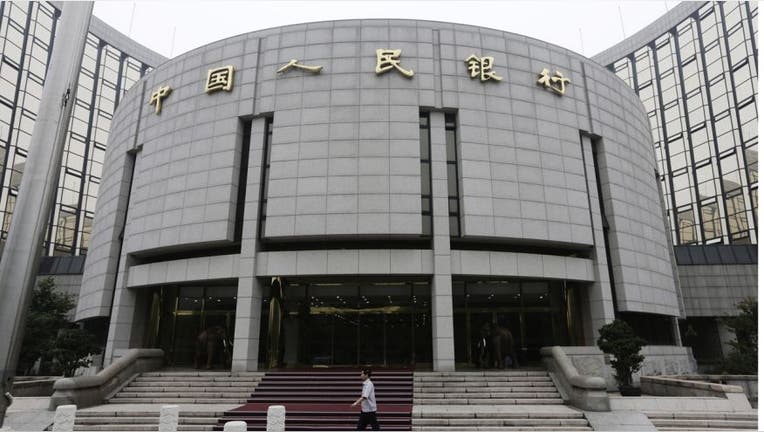 China's central bank issued a slew of measures on Tuesday to support steady growth of industries as the economic slowdown weighed on a spectrum of sectors.
The People's Bank of China will guide steady growth in credit and money supply and use various tools to maintain adequate liquidity, it said in a document jointly issued with seven other top ministries and regulators.
It would also step up disposal of bad assets and slash lending to zombie firms, the central bank said.
(Reporting by Beijing Monitoring Desk; Editing by Jacqueline Wong)