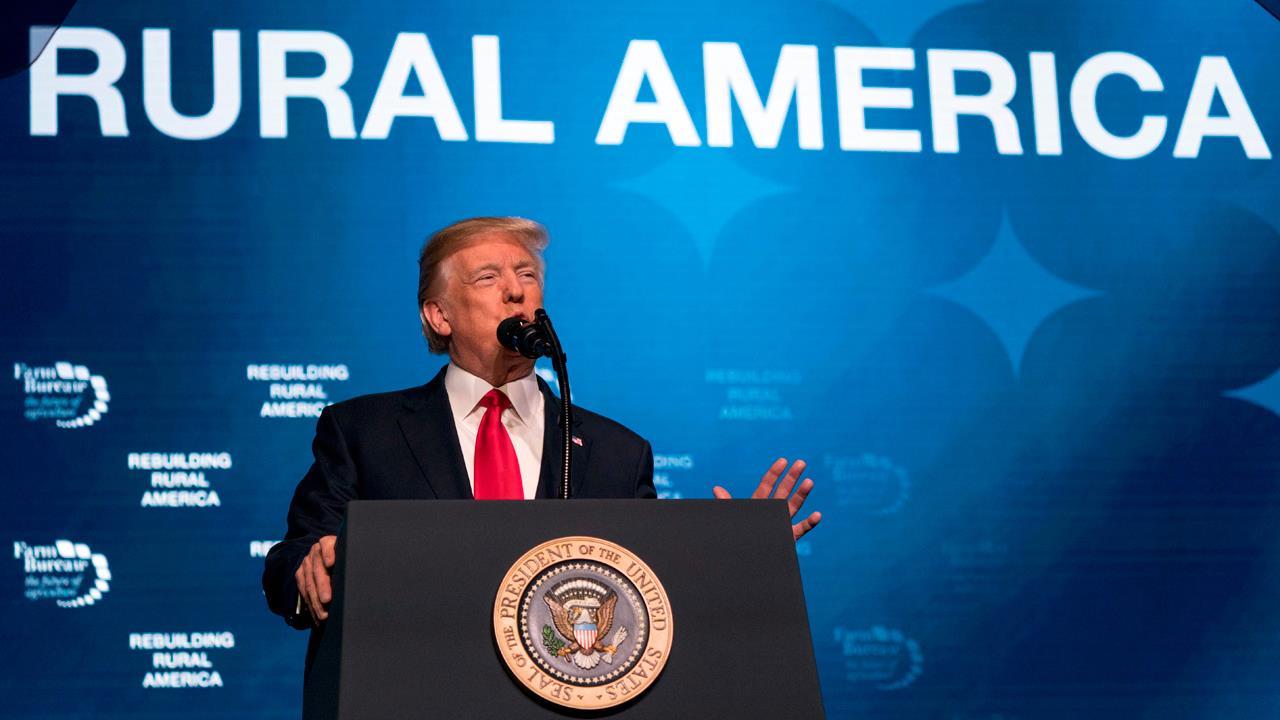 China answered the White House's tariffs announced on Tuesday with tariffs of its own on U.S. goods.
China will add tariffs covering 106 types of U.S. products. China matched the U.S. with 25% tariffs on products ranging from soybeans, and autos to chemical products.
The value of the tariffs are said to be $50 billion.
The finance ministry said that additional tariffs will be put on products such as whisky, cigars, tobacco as well as lubricants and plastic products.
China's response is seen as retaliation for tariffs announced by the Trump administration late on Tuesday.
The U.S. is putting 25% tariffs on 1,300 industrial technology, transport and medical products, also representing $50 billion.
The latest move followed China applying duties on $3 billion worth of U.S. fruits, nuts, pork and wine, which were in response to the original U.S. tariffs on aluminum and steel announced by Trump last month.
Reuters contributed to this article.