China Acknowledges Falling Momentum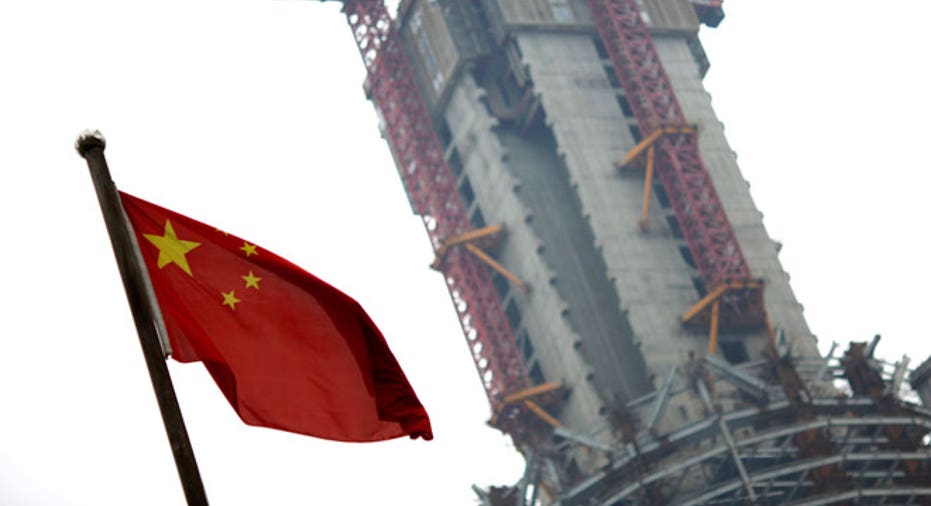 BEIJING -- China has set economic growth targets of between 6.5% and 7% for 2016 and an average of at least 6.5% over the next five years, goals that acknowledge slowing momentum in the world's second-largest economy but that could still be difficult to hit.
By adopting a range for the first time in two decades, China has given itself more flexibility in a system where hitting goals set far in advance, regardless of conditions on the ground, remains politically important.
Premier Li Keqiang cited economic headwinds such as the "change of pace" in growth, weak global demand, fluctuating prices for commodities and rising geopolitical risks as he presented the government's annual work report at the opening of the National People's Congress on Saturday.
"Downward pressure on the economy is growing," he said.
But, Mr. Li said, after years of rapid growth "China has laid a solid material foundation, and its economy is hugely resilient and has enormous potential and ample room for growth."
In one measure to lift growth, the government pledged to raise its budget deficit to 3% of gross domestic product this year, up from 2.3% in 2015.
The report didn't give a target for China's foreign trade, a departure from past years and a reflection of both weaker global demand and the diminishing importance of exports as a growth driver.
Addressing overcapacity that has plagued many of China's industries, Mr. Li said: "We will address the issue of 'zombie' enterprises proactively yet prudently by using measures such as mergers, reorganizations, debt restructuring and bankruptcy liquidations."
He said 10 million jobs would be generated in urban areas and unemployment would be kept below 4.5% in cities.
The lowered targets for overall growth released Saturday weren't a surprise given that senior officials from President Xi Jinping on down had flagged them in recent months. But they suggest that the government continues to prioritize stability as output in the world's second-largest economy downshifts faster than expected.
Last year, China grew 6.9%, its slowest pace in 25 years, compared with a 2015 target of about 7%. This year's target sets the stage for a new quarter-century low as traditional growth engines continue to lose traction.
The government pledged to continue retooling the economy toward consumption and services as it tries to wean itself from its decadeslong dependence on investment and manufacturing.
But it also outlined a continued strategy to prop up growth with investment, promising 800 billion yuan ($122.9 billion) for railway construction this year and investment in road construction of 1.65 trillion yuan.
Economists say a 6.5% average growth rate through 2020 -- a level Beijing says is needed to double per capita income by 2020 over 2010 levels in time for the Communist Party's 100th anniversary -- could prove difficult if Beijing doesn't allow debt-laden companies to fail and doesn't advance other painful reform steps.
A central dilemma: Meaningful reform is likely to exact short-term costs in lost jobs, economic output and potential social instability even as it puts the economy on a sounder longer-term footing, economists say.
China is banking on new sources of growth, including deregulation, innovation and larger city groupings, to pick up the slack left by falling productivity, weak property investment and a maturing economy.
Mr. Li called urbanization "the path we need to take to develop a modern China."
So far, these new drivers haven't kicked in enough to counter the economy's many downdrafts, sparking concern that China will put reform on the back burner in favor of excessive fiscal and monetary stimulus to reach its 2020 targets.