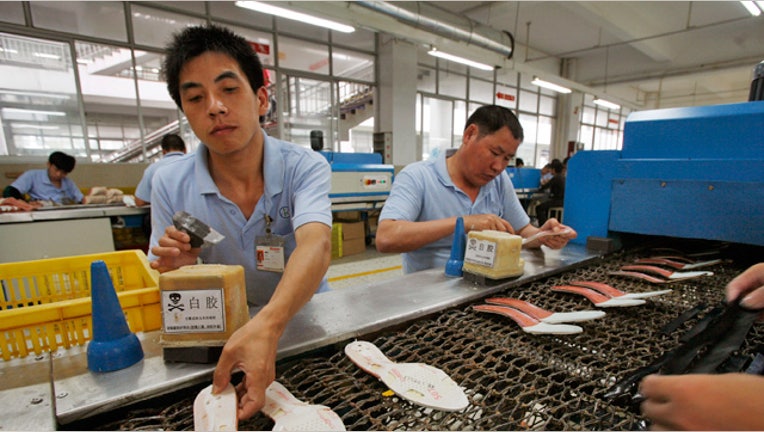 China's economy grew 6.9 percent in the first quarter of 2017 from a year earlier, slightly faster than market expectations, as higher government spending and a frenzied property market fueled a construction boom.
Analysts polled by Reuters had expected the world's second-largest economy to have expanded by a steady 6.8 percent in the quarter, the same pace as in the fourth quarter of 2016.
On a sequential basis, the economy grew 1.3 percent in January-March from the previous quarter, the National Bureau of Statistics said on Monday.
Analysts had expected quarterly growth of 1.6 percent, dipping slightly from 1.7 percent in the prior quarter.