Chevron Reports 4Q Loss on Sliding Oil Prices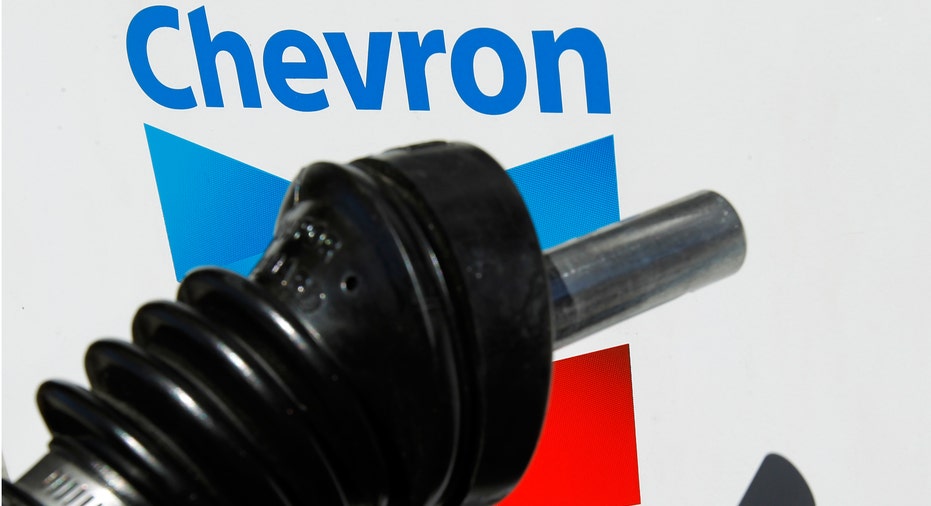 Chevron reported a fourth-quarter loss on Friday as the oil producer grappled with how best to handle plunging crude prices.
The company posted a net loss of $588 million, or 31 cents per share, compared with a net profit of $3.47 billion, or $1.85 per share, in the year-ago period.
Production rose 4 percent to 2.67 million barrels of oil equivalent per day in the quarter.
(Reporting by Ernest Scheyder Editing by W Simon)