Chevron CEO John Watson to Step Down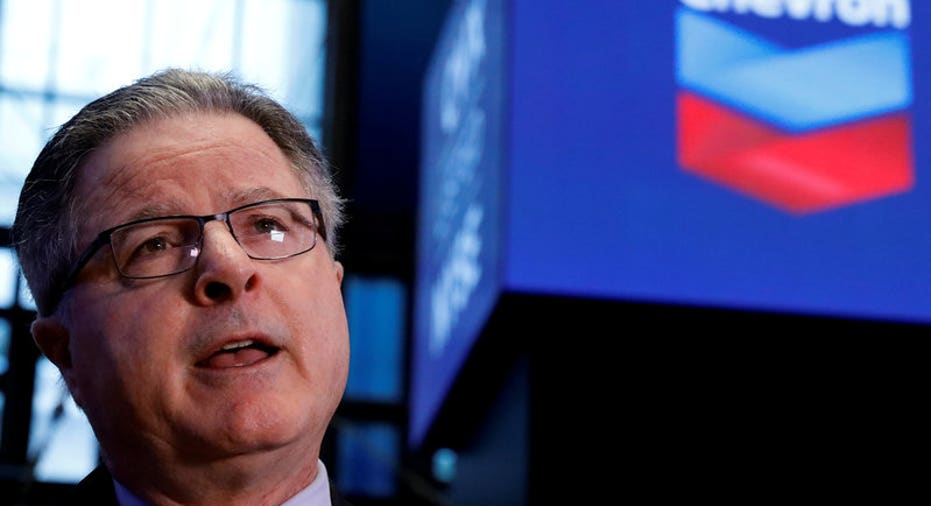 Chevron Corp. Chief Executive John Watson is planning to step down as the energy giant seeks new leadership for a changing oil world, according to people familiar with the matter.
The transition is expected to be announced next month, although Mr. Watson's successor hasn't yet been finalized by the board and could change, the people said.
The leading candidate to replace Mr. Watson, 60, is Michael Wirth, 56, a refining specialist who earlier this year was elevated to the position of vice chairman at the oil company, the second-largest in the U.S. behind Exxon Mobil Corp., the people said.
Chevron directors see Mr. Wirth's years of experience wringing costs out of big plants that process fuel and chemicals as a critical need in a new era for oil markets defined by low prices, the people said.
Such a background has grown far more important for executives at the world's largest oil companies as they seek out investment opportunities that pay back quickly and move to allay investor concerns about when demand for crude will peak.
A Chevron spokesman declined to comment. Attempts to reach Mr. Watson Tuesday weren't immediately successful.
Mr. Wirth's ascent would mean four of the five largest public energy companies -- including Exxon, Royal Dutch Shell PLC and Total SA -- would be led by former refining specialists, a telling indication of transformation in oil markets. BP PLC's Bob Dudley would be the last holdover from the time of $100-a-barrel crude.
Write to Bradley Olson at Bradley.Olson@wsj.com