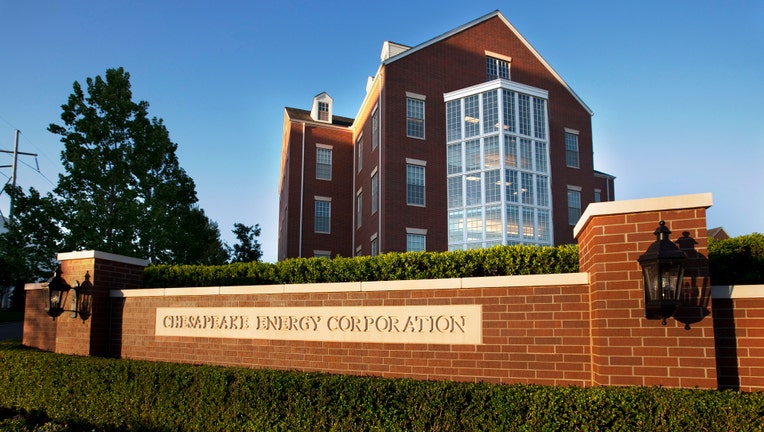 Nov 2 (Reuters) - Chesapeake Energy Corp on Thursday posted a smaller loss in the third quarter as it kept a tight lid on costs and benefited from higher oil prices.
Net loss available to shareholders was $41 million, or 5 cents per share, in the quarter ended Sept. 30 from $1.26 billion, or $1.62 cents per share, a year earlier.
Chesapeake had incurred operating expenses of $3.51 billion in the year-earlier quarter.
Total revenue fell to $1.94 billion from $2.28 billion. (Reporting by Yashaswini Swamynathan in Bengaluru)