Chemical groups Huntsman, Clariant announce merger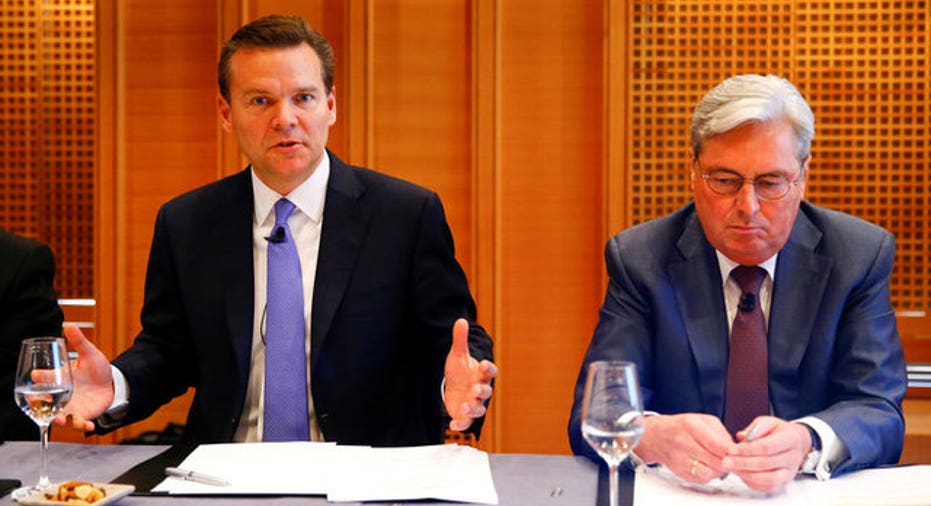 U.S.-based Huntsman and Switzerland's Clariant said on Monday they are combining to create a chemical manufacturer with a market value of more than $14 billion.
The deal, which the companies called a "merger of equals," creates a global specialty chemical company with approximately $20 billion enterprise value, Clariant said in a statement.
The transaction, previously reported by Reuters, is targeted to close by the end of the year. The company will be named HuntsmanClariant.
The deal combines Clariant, a Muttenz, Switzerland-based maker of aircraft de-icing fluids, pesticide ingredients and plastic coloring, with Woodlands, Texas-based Huntsman, whose chemicals are used in paint, clothing and construction.
(Reporting by John Miller; Editing by Muralikumar Anantharaman)