Chefs' Warehouse Gets Burned on Falling Guidance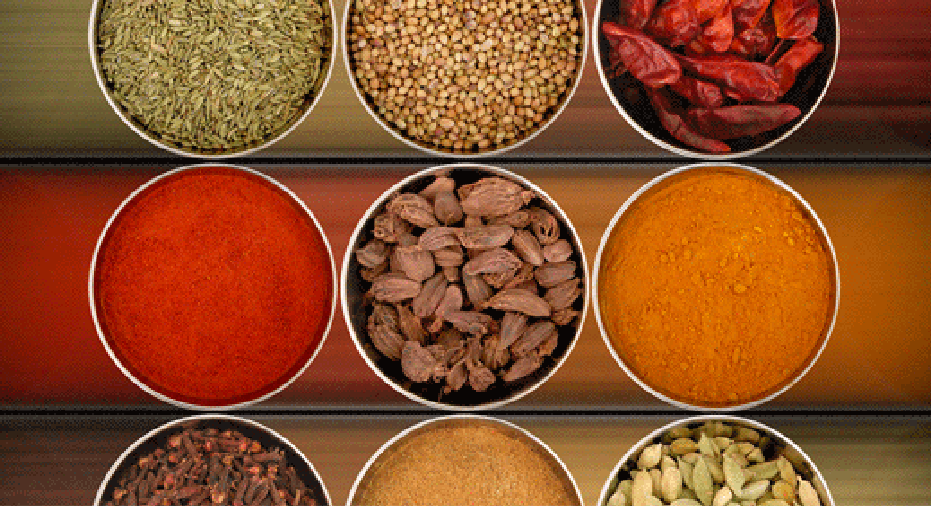 Image: Chefs' Warehouse.
Providing specialty food services has become a key part of the restaurant and grocery business, and distributor Chefs' Warehouse has made it its mission to deliver the goods to hungry customers. Yet the challenge with the food business is always keeping profit margins high, and coming into Tuesday's first-quarter financial report, Chefs' Warehouse investors were concerned that although sales would likely rise at a healthy pace, the bottom line might face some challenges. Indeed, Chefs' Warehouse's results included a drop in adjusted pro forma earnings per share, even though some other signs suggested that the business is still strong. Let's look more closely at the latest from Chefs' Warehouse and what lies ahead for the food services specialist.
Chefs' Warehouse drops the eggsChefs' Warehouse's first-quarter results showed strong sales growth that didn't translate into the profits that investors had wanted to see. Revenue was up 33% to $262.4 million, falling short of the consensus forecast for $265 million in sales. Net income was up about 3% to $993,000, but after making adjustments to reflect modified pro forma treatment, adjusted earnings came in at $0.05 per share, or $0.03 less than what most investors were expecting.
A closer look at the numbers shows the ongoing impact of the Del Monte acquisition. More than $52 million of Chefs' Warehouse's sales came from that buyout, which works out to about 26 percentage points of the company's top-line growth rate. That left organic growth of 6.3%. Case counts, the number of unique customers, and unique placement counts were all up in the range between 5% and 7.5%. Food-cost inflation remained mild at just 0.7%, and deflation in the cost of various proteins offset mild gains in dairy, chocolate, and baking goods.
Margins were relatively stable. Flat performance on gross margin stemmed from offsetting gains from the protein division's lower cost structure against declines from the specialty division. Favorable transportation-related costs and the absence of acquisition-related expenses helped cut operating expenses and improved operating margins by four-tenths of a percentage point.
CEO Chris Pappas was pleased with Chefs' Warehouse's performance. "Our core business is off to a strong start in 2016," Pappas said, and he pointed to 8% organic growth in the specialty division and strong gross margin improvements in proteins compared to year-ago levels as signs of the company's success.
Can Chefs' Warehouse keep moving forward?Chefs' Warehouse is also optimistic about the future. Pappas said that he sees "significant opportunity for much further improvement as we further integrate our protein operations with our specialty operations to promote cross selling, consolidate buying power, and leverage computer systems and management." The CEO also noted how its new distribution facility in San Francisco will help consolidate the company's infrastructure and gain efficiencies.
Yet Chefs' Warehouse did have to make some adjustments to its guidance for 2016, which made some investors uncomfortable. The company reduced the top end of its revenue range, producing a new range of $1.15 billion to $1.18 billion in sales for the year. Adjusted earnings of $0.77 to $0.83 per share was roughly a nickel lower than its previous guidance had suggested, and that makes it seem as though the company expects further weakness at various points over the course of the remainder of the year.
Chefs' Warehouse stock reacted negatively to the news, falling almost 7% in after-hours trading following the announcement. With so much at stake in a high-growth business like the specialty food services industry, Chefs' Warehouse can't afford to let its growth rate slow even minimally while its earnings are still relatively modest. Only once the company gets big enough to get its bottom line on a more impressive longer-term growth trajectory will Chefs' Warehouse be able to deal with slowing gains in revenue.
The article Chefs' Warehouse Gets Burned on Falling Guidance originally appeared on Fool.com.
Dan Caplinger has no position in any stocks mentioned. The Motley Fool recommends The Chefs' Warehouse. Try any of our Foolish newsletter services free for 30 days. We Fools may not all hold the same opinions, but we all believe that considering a diverse range of insights makes us better investors. The Motley Fool has a disclosure policy.
Copyright 1995 - 2016 The Motley Fool, LLC. All rights reserved. The Motley Fool has a disclosure policy.