Cheaper gas coming this fall: AAA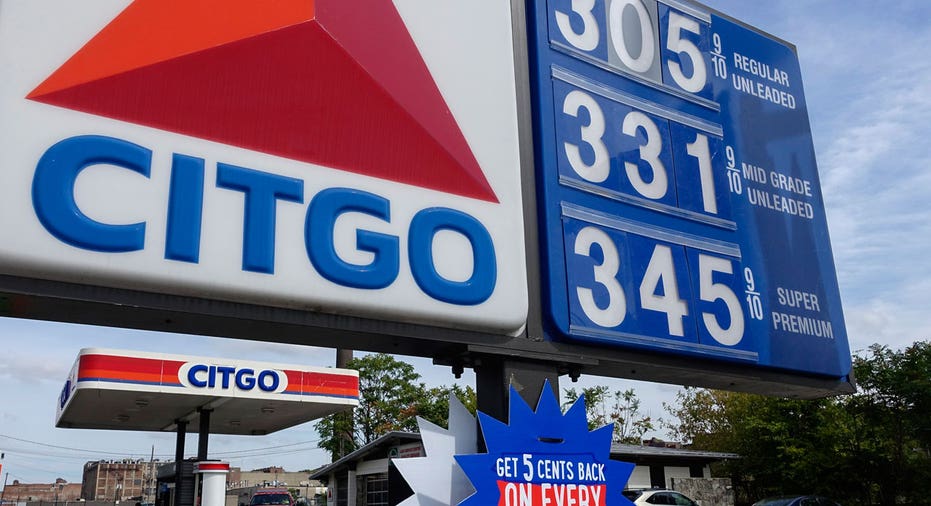 Gasoline prices are trending lower this fall, as the spike that followed Hurricane Harvey continues to dissipate.
Drivers began the week paying six cents less for a gallon of regular gas, AAA said. The national average fell a little further by Tuesday, hitting $2.485 per gallon. That's nearly 19 cents cheaper than a month ago, when prices at the pump surged nationwide in response to Harvey's impact on fuel supplies.
"Gas prices have fallen steadily for the past four weeks and now we are seeing gasoline demand drop alongside prices," said AAA spokesperson Jeanette Casselano.
The Energy Information Administration said demand has dropped to levels not seen since the week Harvey arrived. If demand slows down, gas prices could decline even further and bring additional savings during the fall, according to Casselano.
Meanwhile, Hurricane Nate's damage to refineries and other Gulf Coast energy infrastructure appeared to be minimal, even though nearly all oil production was temporarily shut down. AAA expects little to no impact to gas prices in the region.
Gas prices in Georgia and Michigan dropped about 10 cents over the past week. South Carolina, Indiana and Ohio also saw sharp declines of 9 cents.
Despite the recent declines, gas prices remain elevated compared to last year. Drivers in New Jersey (49 cents), Connecticut (43 cents) and Massachusetts (42 cents) are dealing with the largest increases.