Charter Communications says 'no interest' in buying Sprint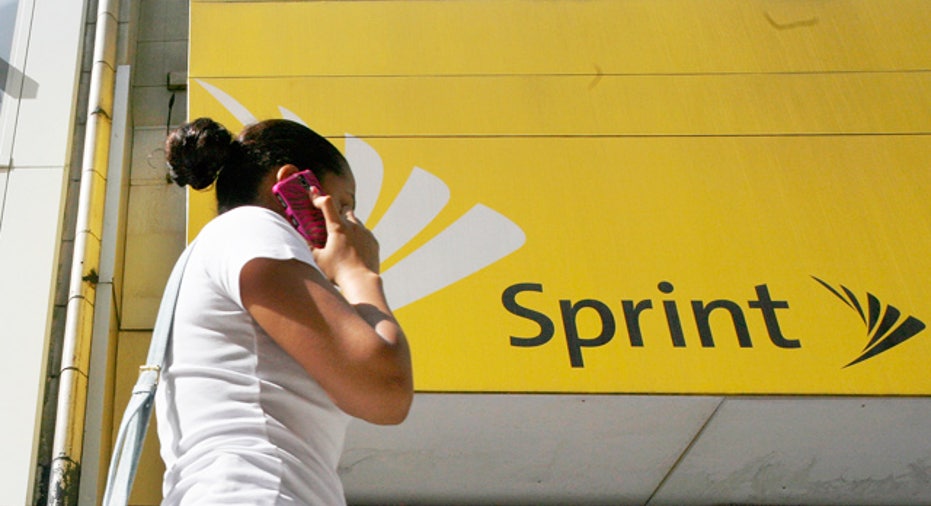 Charter Communications is not interested in Sprint's proposal to be acquired by Charter, a company spokesman said.
Sprint proposed a merger with Charter as the wireless carrier seeks an alternative to a deal with T-Mobile US that has so far not come to fruition, sources familiar with the matter told Reuters on Friday.
Japan's SoftBank Group, which controls Sprint, proposed a complex transaction that would create a new company and be controlled by SoftBank, the sources said.
"We understand why a deal is attractive for Softbank, but Charter has no interest in acquiring Sprint," the spokesman said in an email to Reuters on Sunday.
Charter has a good mobile virtual network operator (MVNO) relationship with Verizon Communications and intends to launch wireless services to cable customers next year, the spokesman added.
MVNOs do not own networks, and instead rent capacity from established operators to sell on to their customers, usually at low prices due to their small overheads, with cheap distribution through the internet or convenience stores.
(Reporting by Abinaya Vijayaraghavan in Bengaluru and Anjali Athavaley in New York; Editing by Amrutha Gayathri)