Charles Payne Picks 8 Retail Stocking Stuffers
It's holiday shopping season. Let's talk retail stocks, we've mentioned  a lot of names since this show began -- and most are higher. Here are my top 8 picks that haven't popped too much to chase:
1. Deckers Outdoor Corp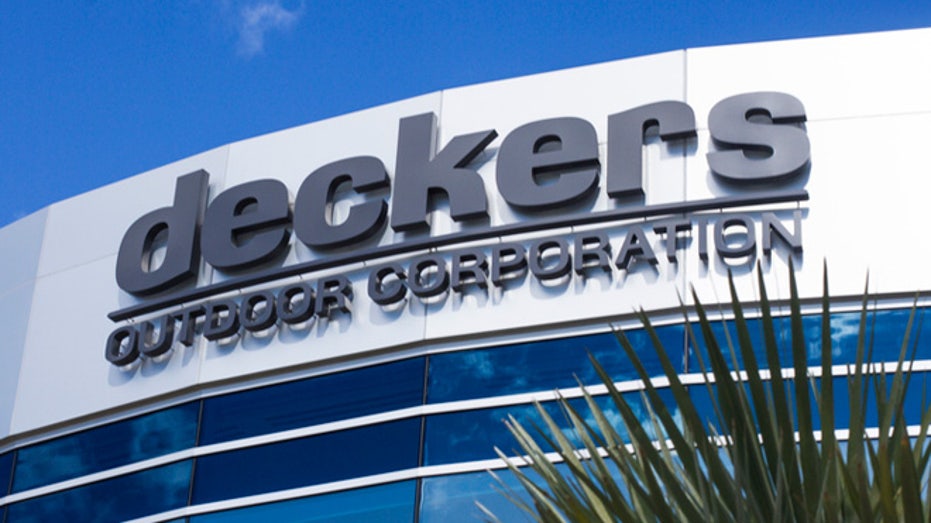 ---
Footwear, apparel and accessories company Deckers installed RFID-enabled touchscreens to promote products at its new UGG Australia store in McLean, Va., near Washington, D.C. Customers can view data about the shoes or boots they try on by standing on a floor mat. According to the company, "centered exclusively on the consumer, the new store [will] test the latest Omni-Channel models, merchandising approaches and other innovations that can be deployed across Company-owned retail locations."
2. DSW Inc.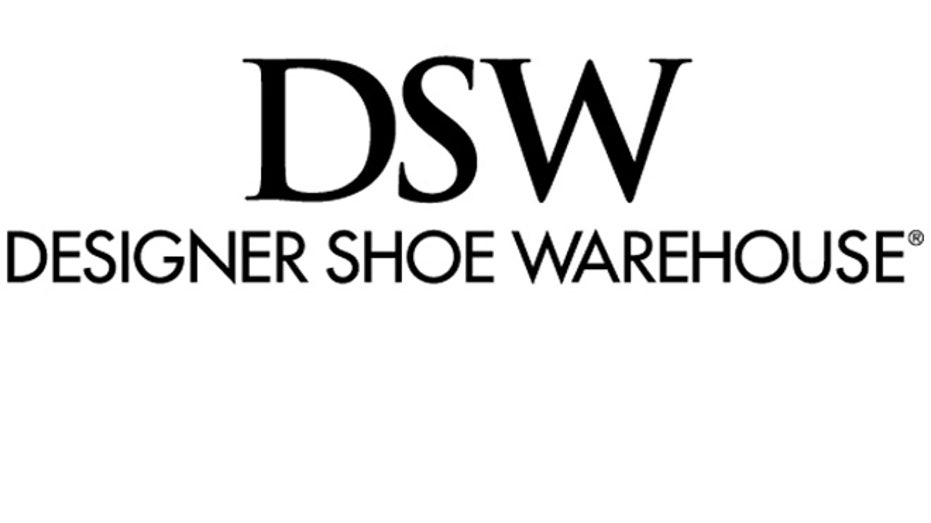 ---
Shoe seller DSW recently started carrying children's footwear in 20 retail stores, as a test of altering its online-only offering for kids. On a recent conference call, the company said if successful, it sees potential to have children's products in 90-95% of stores.
3. Under Armour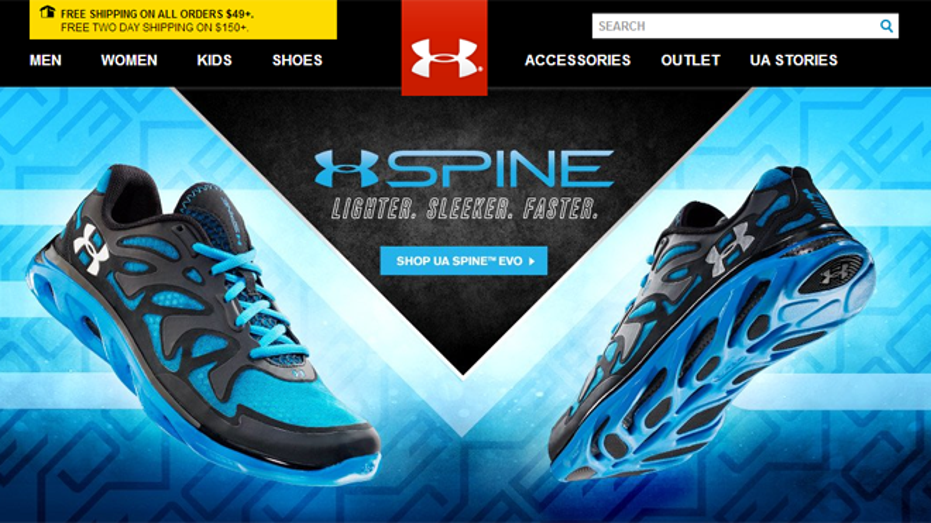 ---
Last week, athletic apparel company Under Armour was added to the Investor's Business Daily 50 List. "Under Armour also makes the list, as the budding Nike rival rides the wave of consumers who look to sportswear as everyday fashion statements," IBD wrote about the add.
4. Lululemon Athletica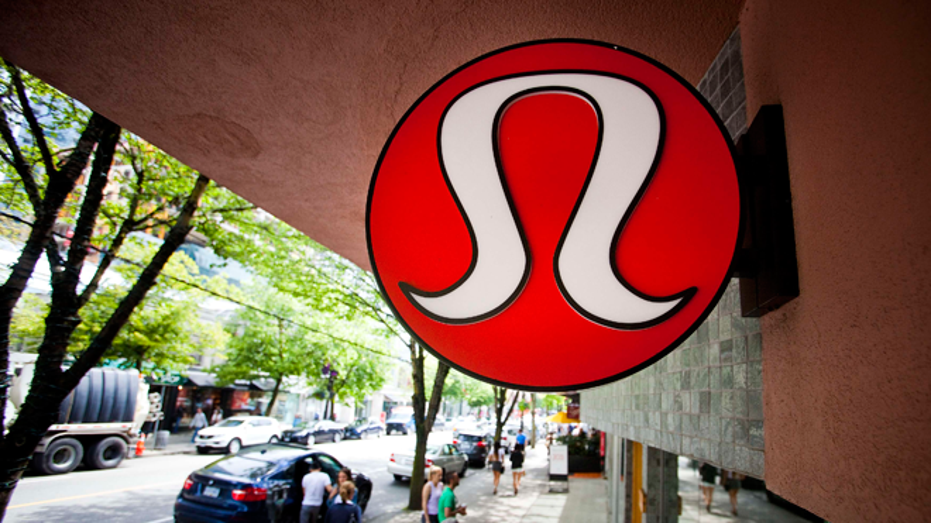 ---
Trendy athletic-oriented women's wear company Lululemon is opening its first-ever men's store in SoHo, NYC on Black Friday.
5. Skechers USA, Inc.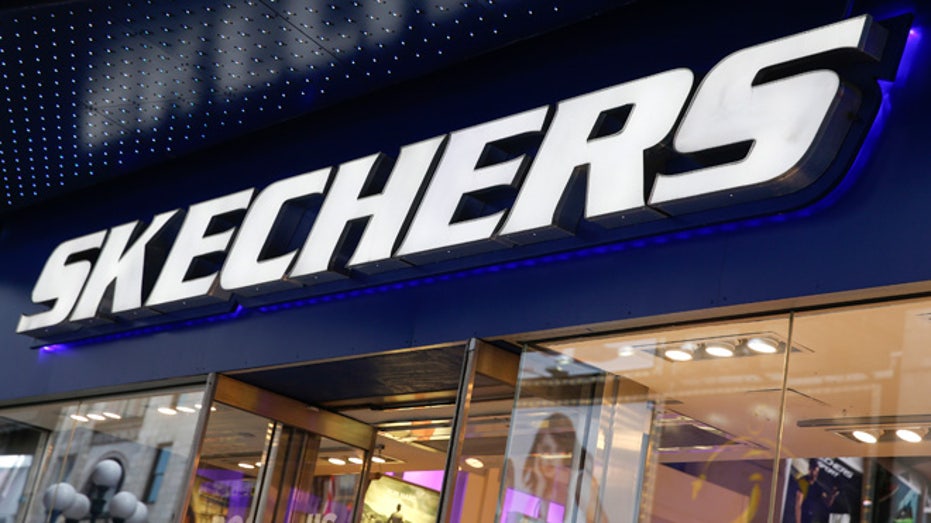 ---
SKECHERS USA, Inc., a global footwear industry leader, was named 2014 Company of the Year by trade publication Footwear News.
6. Michael Kors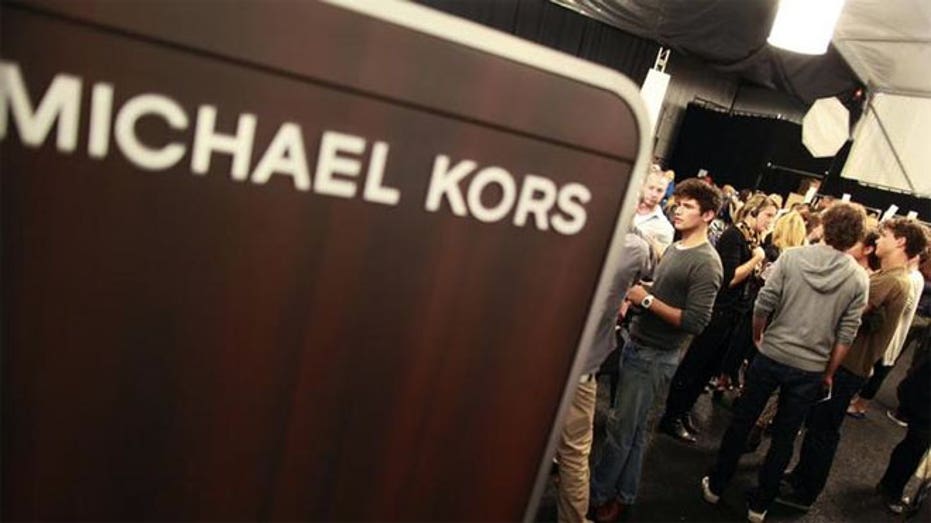 ---
Global luxury king Michael Kors recently renewed its global licensing agreement with Fossil Group for watches and jewelry through 2024.
7. Zulily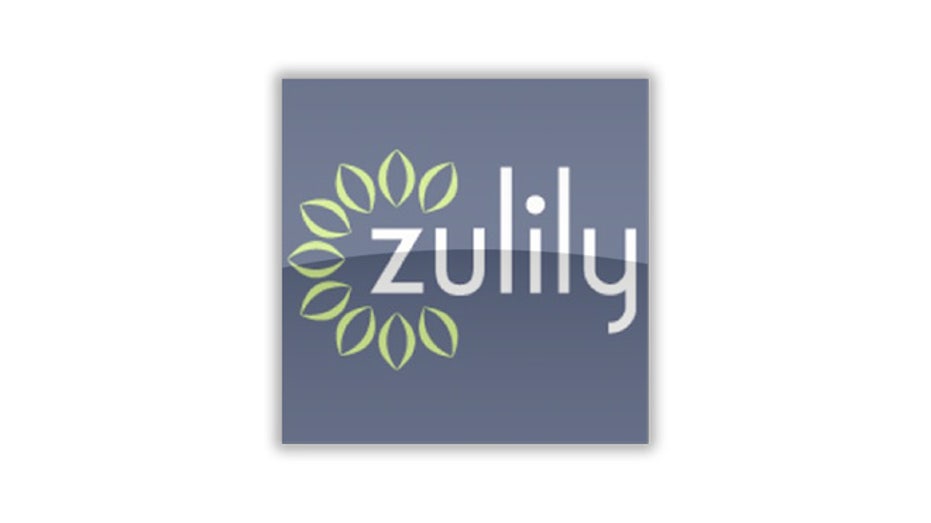 ---
Now to the mom pleaser, another of my favorites. Forbes said this week that discount online retailer Zulily "looks undervalued and ready to buy." Good point.
8. L Brands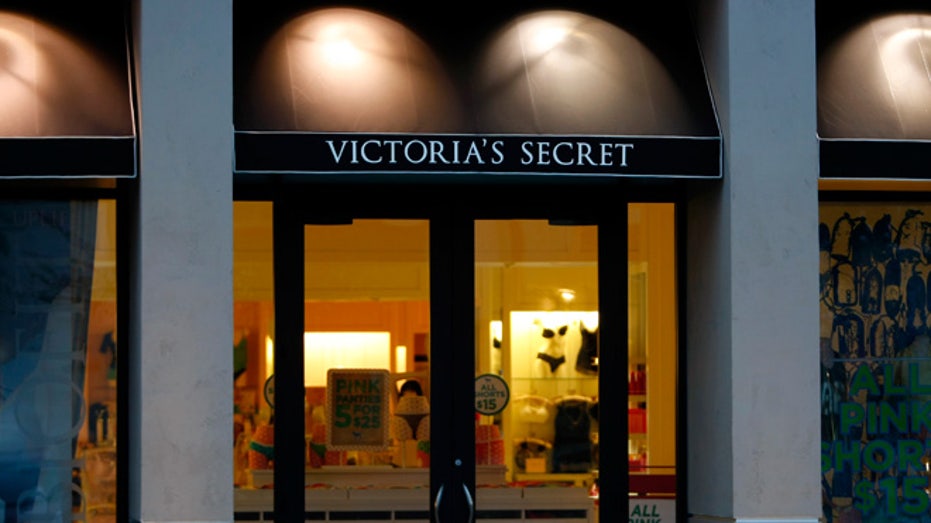 ---
L Brands Inc. recently released Q3 earnings that included better than expected bottom line results. The owner of Victoria's Secret and Bath & Body Works said its 3Q profit rose 43%, and it raised its earnings forecast for the year.