Chargers stadium measure appears headed for sound defeat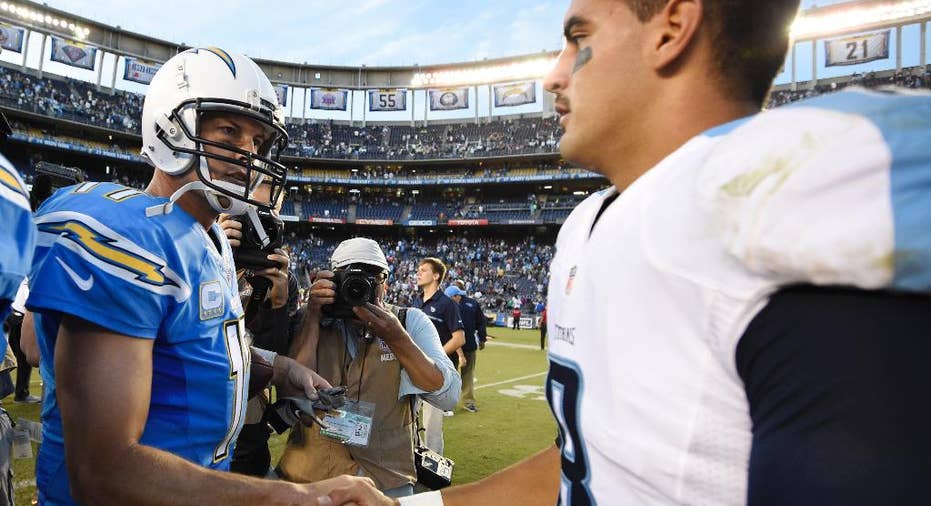 A measure that would raise hotel occupancy taxes to help pay for a new stadium for the San Diego Chargers was failing by a resounding margin early Wednesday morning.
Measure C, which was written by the Chargers without input from City Hall, the powerful tourism industry or other stakeholders, received only 41 percent yes votes with approximately 27 percent of the ballots counted. It needs 66.7 percent to pass.
It's unclear what the Chargers' next step will be in their long, twisting effort to replace aging Qualcomm Stadium.
Team chairman Dean Spanos has said he wanted to see the percentages before deciding whether to negotiate with Mayor Kevin Faulconer on a new plan or exercise his option to join the Los Angeles Rams in a stadium scheduled to open in Inglewood in 2019.
___
For more NFL coverage: http://www.pro32.ap.org and http://www.twitter.com/AP_NFL