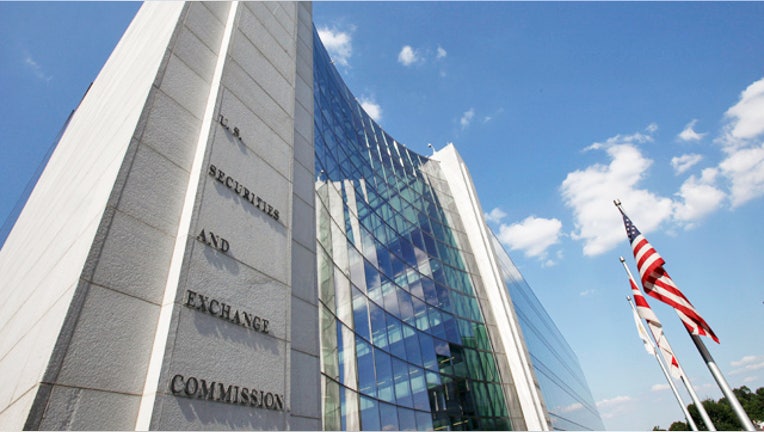 Financial regulators approved more rules Wednesday that they say will limit speculation in financial and commodities markets through derivative investments, to reduce the risk of another financial crisis and future taxpayer bailouts.
Among other things, the new rules determine which banks, Wall Street firms, hedge funds and energy companies will be designated swap dealers or "major swap participants" under the 2010 Dodd-Frank financial reform legislation.
While the rules will regulate a limited number of firms, officials said, they would cover a large majority of the transactions in the $700 trillion global derivatives market because sales are concentrated among a handful of large players -- JPMorgan Chase (NYSE:JPM), Goldman Sachs (NYSE:GS), Citigroup (NYSE:C), Bank of America (NYSE:BAC) and Morgan Stanley (NYSE:MS) control 95% of the market.
Swaps are financial instruments designed to protect companies and investors from -- or allow speculators to profit from -- changes in values in underlying assets such as stocks, bonds and commodities.
Swaps buyers and sellers can bet or hedge on the direction of interest rates, currencies, stocks, bonds, oil and grain products. The new rules also cover trading in options on many of the same assets.
The votes by the Commodity Futures Trading Commission and Securities and Exchange Commission will require larger firms to maintain higher capital, margin and collateral requirements for many types of derivatives transactions.
The swaps provisions of Dodd-Frank are intended to avoid a future failure of a major firm like American International Group (NYSE:AIG), which collapsed in 2008 after selling insurance against default -- the now-infamous credit default swaps -- on hundreds of billions of dollars in debt securities, particularly those backed by mortgages.
In commodities, the rules provide some exemptions for energy and agriculture companies and their customers, which have argued they deal with sale and delivery of physical commodities and use derivatives to hedge "commercial" risks rather than to speculate.
In finance, banks, borrowers and investors with direct ties to loans would also get exemptions.
The CFTC rules create a threshold for permissible dealing activity before a company is defined as a dealer -- $8 billion a year in transactions to start with, though the cutoff could be reduced to $3 billion after a lengthy study of the impact of the new rules on swaps markets. For big customers, the cutoff starts at $1 billion daily.
The rules will take effect in 60 days and will be phased in over several years. They will be designated "interim" until then, to allow for technical corrections.
Regulators are still working on other Dodd-Frank rules, including actual requirements for capital, margin and collateral levels, as well as their final definition of a swap itself. The standards are expected to be completed later this year.