CenturyLink Customers to Have Access to Verizon Devices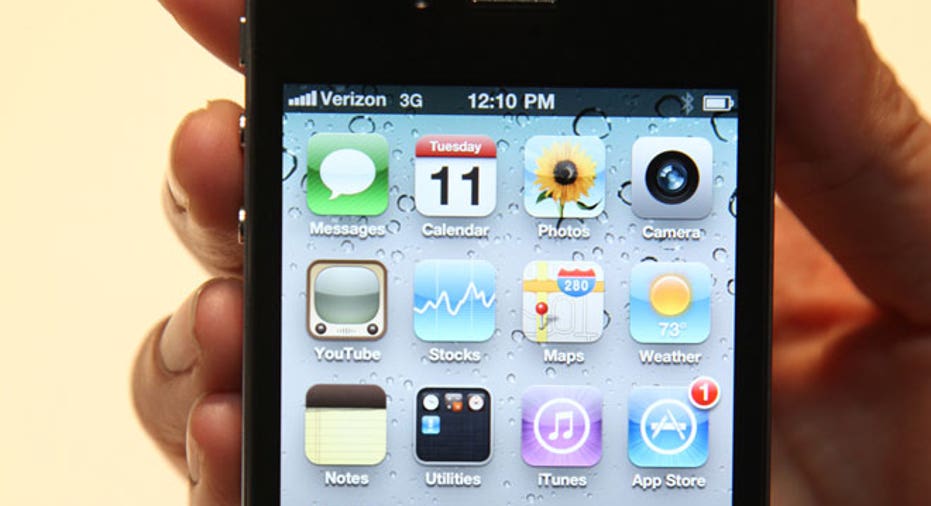 CenturyLink (NYSE:CTL) is teaming up with Verizon Wireless to offer its residential and small business customers Verizon's equipment and service plans.
Under the terms of the deal, of which no financial details were disclosed, CenturyLink customers will be able to choose from Verizon Wireless' full lineup of devices, including smartphones, tablets and USB modems.
Customers under CenturyLink will also have access to Verizon's 4G LTE network, which is currently available in 38 metropolitan areas and more than 60 airports.
Verizon, a joint venture of Vodafone (NYSE:VOD) and Verizon Communications (NYSE:VZ), plans on expanding the coverage to an additional 140 markets by the end of 2011.
Glen Post, CenturyLink's chief executive, said the agreement will benefit its customers by expanding its portfolio of products and services. The company will announce the effective date of the deal this spring.