Celgene shares tumble on weak outlook, Otezla sales miss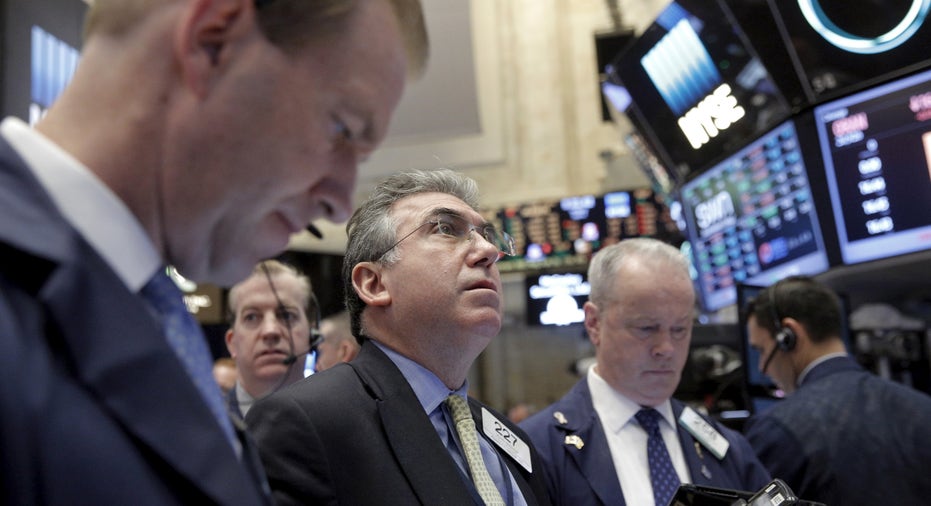 Oct 26 (Reuters) - Celgene Corp's shares slumped as much as 20 percent on Thursday after its psoriasis treatment Otezla, one of its key new drugs, missed analyst estimates for quarterly sales and the drugmaker lowered its overall 2020 sales outlook.
The U.S. biotechnology company cut Otezla's full-year sales forecast to about $1.25 billion from a range of $1.5 billion to $1.7 billion.
The "Otezla miss is the biggest story of the quarter," RBC Capital Markets analyst Brian Abrahams said, attributing the weakness to competition, pricing pressure and a slowing U.S. dermatology market.
While Celgene maintained its full-year sales forecast for its flagship multiple myeloma drug Revlimid, it tempered its overall sales forecast, including for oncology, and cut its profit outlook.
Shares tumbled 19 percent to $97.04 in morning trading.
Celgene had warned in July that Otezla's sales this year would likely be at the low end of its forecast. The drug started off the year with a surprisingly weak first quarter, before bouncing back in the second.
The drug's sales increased 12 percent to $308 million in the third quarter, missing analyst estimates for $411 million and notching a growth rate that was a fraction of the 48.5 percent-surge in the prior quarter.
Revlimid's sales rose 10 percent to $2.08 billion in the latest quarter, but fell short of analyst estimates of $2.11 billion, according to brokerage Cowen and Company.
The weak sales growth comes a week after Celgene abandoned testing its Crohn's disease drug, a major setback in its attempts to lower its dependence on Revlimid.
Celgene's total revenue rose nearly 11 percent to $3.29 billion, below analyst estimates for $3.42 billion, according to Thomson Reuters I/B/E/S.
Excluding items, its earnings of $1.91 per share beat forecasts for $1.87.
The company said it now expects 2017 sales of about $13 billion, which is at the lower end of its previous forecast of $13 billion to $13.4 billion.
It cut its 2017 profit forecast to $4.78-$5.19 per share from $5.36-$5.62, but raised its adjusted profit forecast to $7.30-$7.35 per share from $7.25 to $7.35.
(Reporting by Akankshita Mukhopadhyay in Bengaluru; Additional reporting by Caroline Humer; Editing by Savio D'Souza and Bernadette Baum)