CDC To Say Chipotle Outbreak Is Over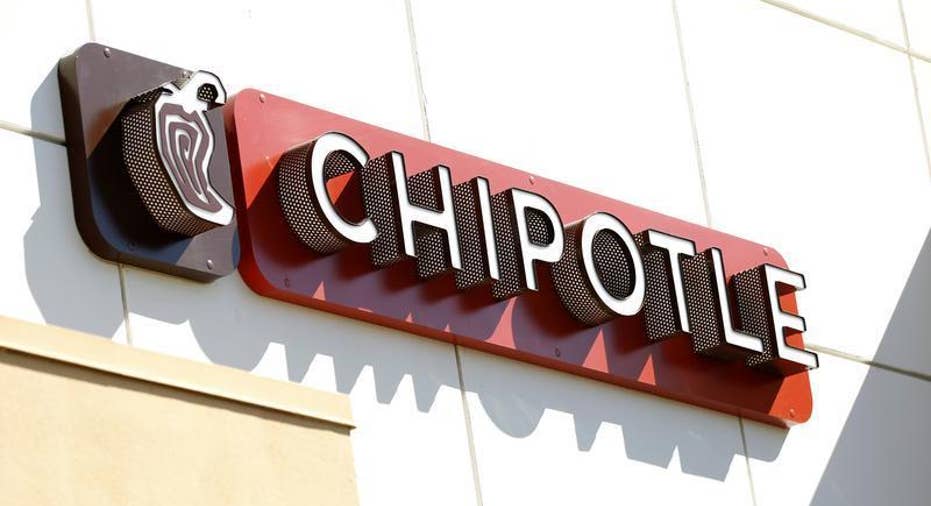 The E. coli outbreak that sickened more than 50 Chipotle Mexican Grill Inc. customers in nine states last year is expected to be declared over as soon as Monday, according to people familiar with the government's investigation.
Investigators haven't been able to pinpoint the ingredient responsible for the contamination, these people said.
When the Centers for Disease Control and Prevention declares an outbreak to be over, that means its investigation is closed, a CDC spokeswoman said.
Chipotle's sales and stock price have been slipping since news of the outbreak began surfacing in the Pacific Northwest in late October. The outbreak spread to more states as customers across the country reported having gotten sick after eating at Chipotle restaurants. No deaths have been reported, but 20 of the 53 people made ill were hospitalized.
It has been more than two months since any new illnesses linked to Chipotle have been reported, according to the CDC's latest update on the outbreak, which was issued Dec. 21. Chipotle executives in mid-January told investors that they were hopeful the CDC would soon declare an end to the outbreak.
The burrito maker also has grappled with a norovirus outbreak that sickened about 140 people in Boston in December.
Chipotle has said it is planning an advertising and social-media campaign next month to woo back customers.
(END) Dow Jones Newswires