CBS to buy troubled Australian broadcaster Ten Network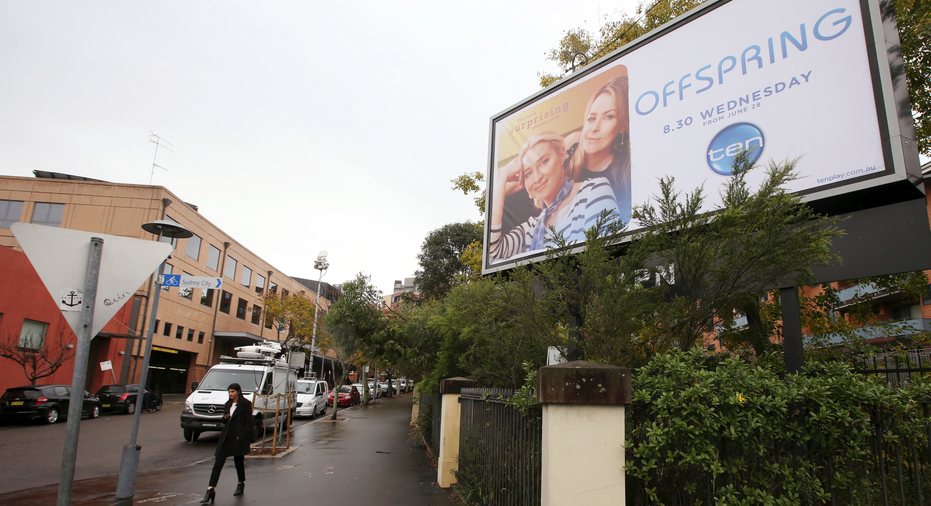 Troubled Australian television broadcaster Ten Network will be sold to U.S. giant CBS Corp. subject to regulatory approval of foreign ownership, the Sydney-based company's administrator said on Monday.
New York-based CBS had "entered into binding transaction documents" to buy the network's owner, Ten Network Holdings Ltd., administrator KordaMentha said in a statement.
CBS is the biggest creditor of Australia's third most popular free-to-air commercial TV network that went into voluntary administration in June.
The sale is subject to conditions including approval by Australia's Foreign Investment Review Board, KordaMentha said.
The sale price will be revealed in a report to creditors within days.
Armando Nunez, president and chief executive of CBS Studios International, said CBS recognized the significance of Ten to Australian broadcasting.
"We are committed to the efficient, reliable and successful turnaround, operation and development of Ten to support continued growth in Australian media," Nunez said in a statement.
Ten chief executive Paul Anderson said his network and CBS had a strong relationship.
"We are very excited about further developing that relationship with CBS as an owner and strength that they will provide to the company at this critical time," Anderson said in a statement.
CBS chairman and chief executive Leslie Moonves said the sale added Ten to CBS's global content and distribution portfolios.
"We have been able to acquire it at a valuation that gives us confidence we will grow this asset by applying our programming expertise in a market with which we are already familiar," Moonves said in a statement.
Ten appointed administrators after its billionaire backers, Lachlan Murdoch and Bruce Gordon, refused to guarantee a new 250 million Australian dollar ($198 million) bank loan when a current AU$200 million loan is due to expire in December.
Murdoch, who co-chairs News Corp. with his father Rupert, and Gordon, who owns regional network WIN Television, want to each buy a 50 percent share in the Ten.
The Australian Competition and Consumer Commission, the competition watchdog, said last week it would not oppose the joint bid, saying it was unlikely to result in a "substantial lessening of competition in any relevant market."
But the deal is blocked by federal laws passed in the 1980s to ensure diversity of media ownership. The government is currently negotiating with the Senate to relax those laws and allow Murdoch and Gordon to buy the network.