CBS Earnings Boosted by Political Ads and Super Bowl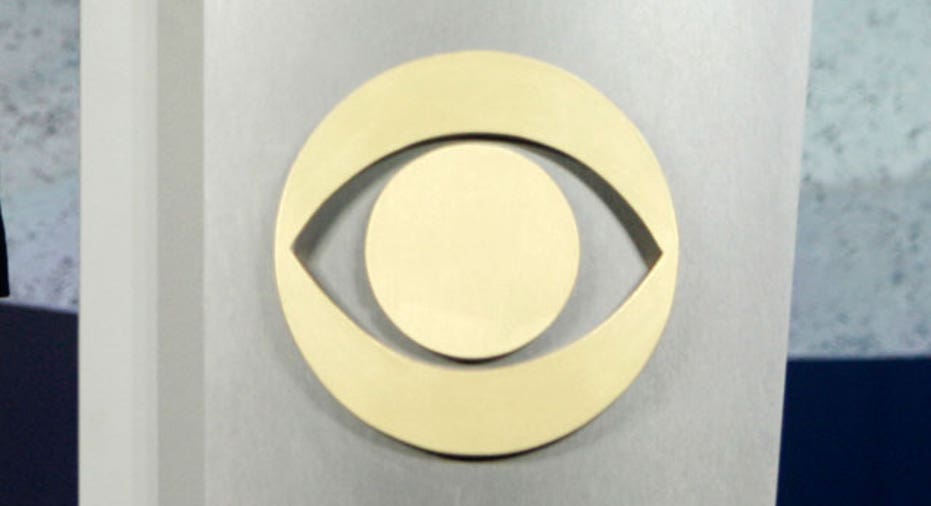 CBS, the owner of the most-watched U.S. TV network, reported a 10 percent rise in quarterly revenue, beating Wall Street estimates, as the U.S. presidential campaign and Super Bowl broadcast boosted spending on advertising.
The New York-based company, whose earnings also handily beat expectations, said on Tuesday that advertising revenue jumped 31.3 percent in the first quarter ended March 31.
"Advertising is poised for even more growth in the back half of the year as political spending ramps up," Chief Executive Les Moonves said in a statement.
Shares of the company, which also owns cable channel Showtime, radio stations and the Simon & Schuster publishing house, were up 2 percent in after-hours trading.
Moonves said in an investor conference in March that the presidential campaign was expected to bump up political spending to record levels in 2016.
He has also said that the "circus" the campaign has become "may not be good for America, but it's damn good for CBS."
The company, which also benefited from an extra NFL playoff game, said its net income rose to $473 million, or $1.02 per share, in the quarter from $394 million, or 78 cents per share, a year earlier.
Analysts on average had expected earnings of 94 cents per share, according to Thomson Reuters I/B/E/S.
CBS, home to shows such as "NCIS", "The Late Show with Stephen Colbert" and "The Big Bang Theory", said its revenue rose to $3.85 billion from $3.5 billion a year earlier. Analysts on average had expected $3.83 billion.
Uncertainty about the health and mental health of media mogul Sumner Redstone, CBS's 92-year-old controlling shareholder, has weighed on the company's shares for months.
CBS executives have been talking to investment bankers about how Moonves, who is also chairman, can gain more control over the company after Redstone dies or if he is declared mentally incompetent, sources familiar with the matter said last week.
(Reporting by Narottam Medhora in Bengaluru; Editing by Ted Kerr)