CBS, Dish agree carriage terms; blackout ends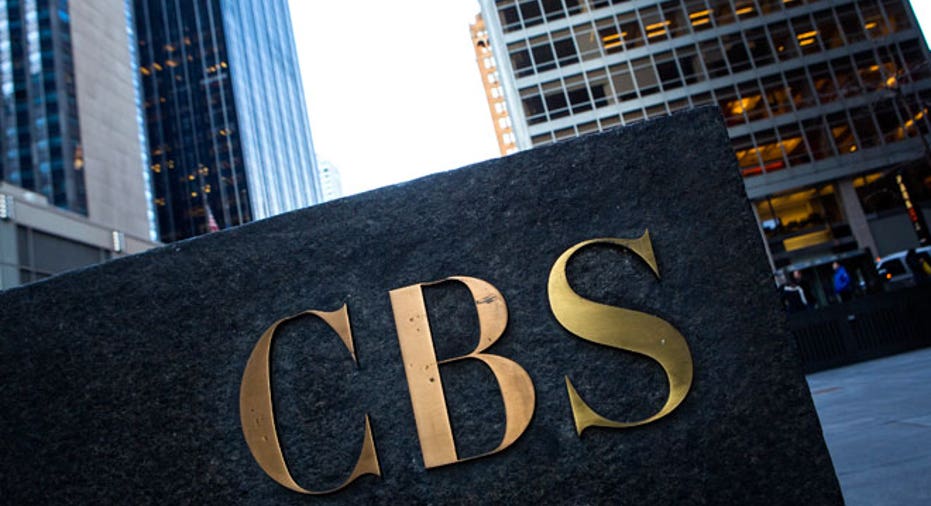 CBS and Dish Network resolved a dispute over the fees the satellite TV provider pays to the broadcaster, ending a three-day blackout that affected customers across 26 states.
CBS said late Thursday it reached a multi-year agreement with Dish for carrying its local stations as well as three cable channels. Financial terms of the deal were not disclosed.
The agreement comes just ahead of the Southeastern Conference football coverage over the weekend. The blackout had prevented nearly 3 million Dish subscribers from watching the NFL's Los Angeles Chargers play the Dallas Cowboys on the Thanksgiving holiday.
The CBS channels are being restored, Dish said in a separate statement.
CBS content was pulled off Dish networks on Tuesday over a dispute that revolved around how much Dish would pay for 28 local CBS channels as well as three cable channels: Smithsonian Channel, Pop and CBS Sports Network.
Negotiations between content distributors and programmers have become increasingly fraught as more viewers opt to watch their favorite shows online.
CBS went dark for about 12 hours during a similar carriage dispute with Dish in 2014.
(Reporting by Ismail Shakil in Bengaluru; Editing by Saumyadeb Chakrabarty)