CBS Corp's revenue misses estimates on lower ad sales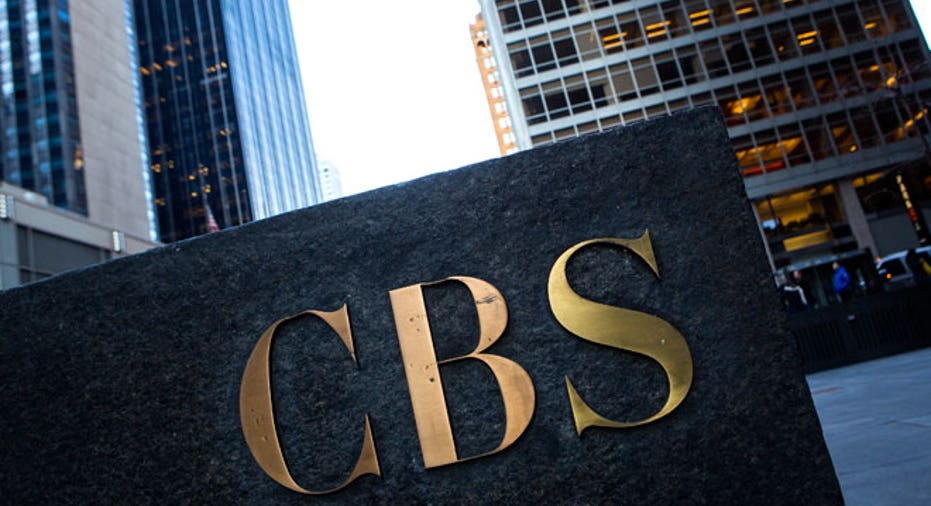 CBS Corp (NYSE:CBS), owner of the most-watched U.S. TV network, reported a quarterly revenue that missed Wall Street estimates, weighed down by lower advertising sales.
The company's shares were down 1.6 percent at $53.61 in extended trading on Thursday.
Like its peers, CBS too has been looking for new sources of revenue as advertisers allocate more budget for online than television.
The media company said it earned about 35 percent of its total revenue from advertising in the quarter. CBS's share of revenue from advertising, which stood at more than 70 percent 10 years ago, has been falling.
The company on Thursday said it receives more revenue per subscriber from digital platforms than traditional ones.
Advertising revenue for the company fell 4.8 percent in the quarter. Last week, rival Time Warner Inc reported a three percent drop in advertising revenue.
CBS, which owns cable channel Showtime and publishing house Simon & Schuster, said revenue from affiliate and subscription fees -- which includes revenue from cable TV operators and from its own streaming content -- rose 52 percent in the quarter.
CBS, home to popular shows such as "The Big Bang Theory", and "The Late Show with Stephen Colbert", said revenue rose to $3.17 billion, missing the analysts' estimate of $3.26 billion, according to Thomson Reuters I/B/E/S.
The company's net income from continuing operations fell to $418 million, or $1.03 per share, in the quarter ended Sept.30, from $466 million, or $1.04 per share, a year earlier.
Excluding one-time items, CBS reported a profit of $1.11 per share, beating the analysts' average estimate of $1.07.