Caterpillar to Close Five Plants, Shed 820 Jobs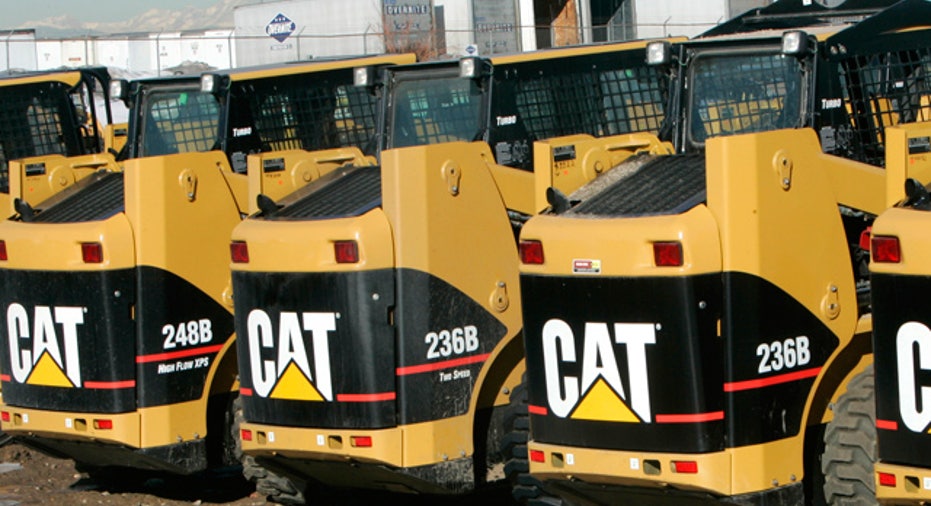 Caterpillar said Thursday it will close five U.S. plants and shed about 820 positions as the construction-equipment maker continues to scale back its production and workforce in response to falling demand.
The cutbacks are part of a strategy outlined by the Peoria, Ill.-based company in September to trim its workforce by about 10,000 positions and close or consolidate about 20 facilities through 2018. The company said Thursday it has shed about 5,300 positions so far.
The plants in North Carolina, South Carolina, Florida and Mississippi designated for closure mostly produce components for Caterpillar machinery and engines. Their operations will be merged into other Caterpillar plants or assigned to parts suppliers outside of the company during the next 12 months to 18 months.
Caterpillar has a world-wide workforce of about 114,000.
Caterpillar's 2016 revenue is expected to be down about 38% from the company's peak level of $66 billion in 2012, as the company struggles through a global sales slump for mining and construction machinery.
Caterpillar said it would close a packaging plant for electric generators in Newberry, S.C., with 325 jobs and another plant in Ridgeway, S.C., with 75 positions that makes control panels for generators. A plant in Oxford, Miss., that makes hose couplings with about 240 jobs will be closed next year.
Production of wheel-loader buckets and other attachments in Jacksonville, Fla, will cease by the end of the year, eliminating about 70 positions. A plant in Morganton, N.C., that makes engines and other components is expected to end production next year, affecting about 110 jobs. Caterpillar also said it would demolish an idle plant near Peoria where it made engines until 2011
Write to Bob Tita at robert.tita@wsj.com