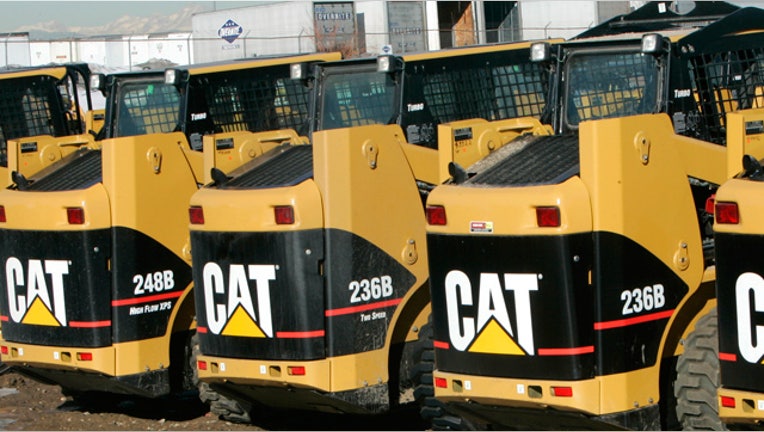 Caterpillar on Tuesday reported a sharply lower quarterly profit as global economic weakness slowed the sale of new machinery amid an abundance of available used equipment.
Caterpillar, the world's largest construction and mining equipment maker, reported a third-quarter profit of $283 million, or 48 cents per share, down from $559 million, or 94 cents per share, a year earlier.
Earnings per share were 85 cents, excluding restructuring costs.
(Reporting by Meredith Davis in Chicago; Editing by Lisa Von Ahn)