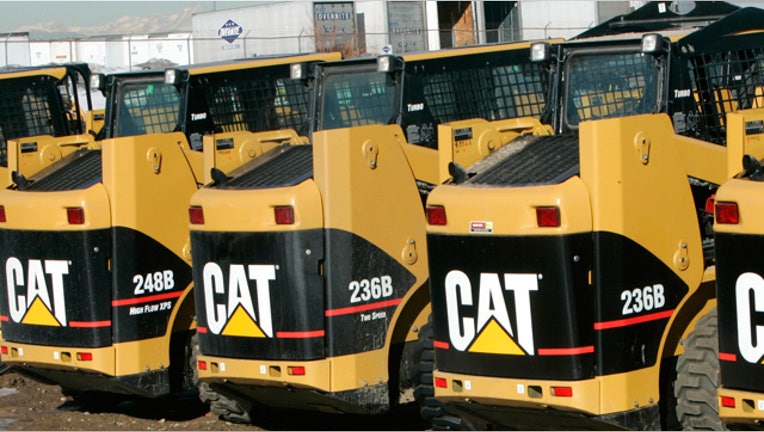 Caterpillar on Tuesday reported a lower quarterly net profit and lowered its full-year sales forecast as a weakened global economy combined with persistent political uncertainty to keep sales of new machinery sluggish.
The company, the world's largest construction and mining equipment maker, lowered its full-year 2016 sales outlook to a range of $40 billion to $40.5 billion, from $40 billion to $42 billion.
Caterpillar expects earnings of $2.75 per share, or $3.55 excluding restructuring costs, from $3.00, or $3.70 excluding restructuring costs.
At the same time Caterpillar raised estimated expenses for restructuring during full-year 2016 to $700 million, from $550 million.
"Despite a solid second quarter, we're cautious as we enter the second half of the year," Chief Executive Officer Doug Oberhelman said in a statement.
Caterpillar reported second-quarter profit of $550 million, or 93 cents per share, down from a revised $802 million, or $1.31, a year earlier.
In premarket trading, Caterpillar shares fell nearly 1 percent to $78.
(Reporting By Meredith Davis in Chicago; additional reporting by Nick Carey)