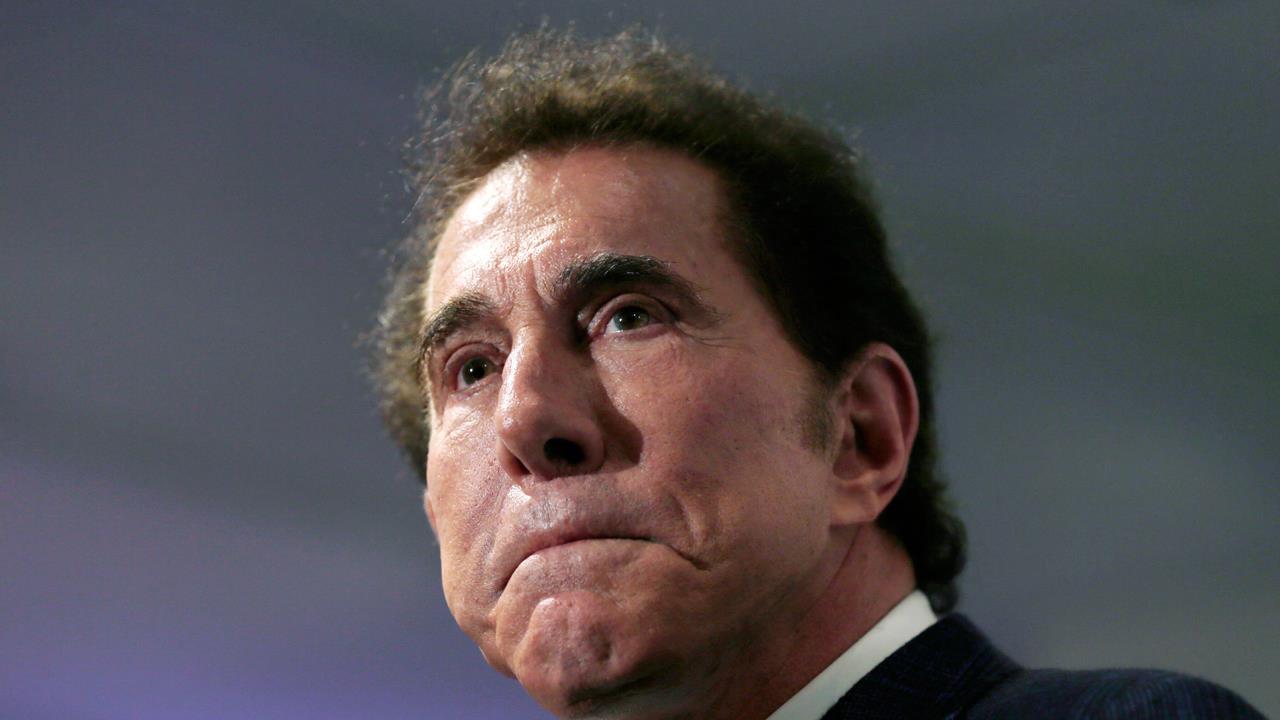 Steve Wynn, the embattled former CEO of Wynn resorts, resolved a longstanding fight with his ex-wife, Elaine, over claims that he violated the terms of their shareholders' agreement.
Elaine Wynn also agreed to release the company and its general counsel, Kim Sinatra, from breach of contract allegations, Wynn Resorts said. In return, Sinatra and Wynn Resorts dropped their claims against her.
Neither Wynn Resorts nor Sinatra paid any money to Elaine Wynn, though Steve Wynn is said to have paid her an undisclosed amount, according to The Wall Street Journal.
The battle, which had been ongoing for six years, involved claims that Elaine Wynn had been wrongfully removed from the company's board of directors. There was also an agreement between the pair and an ex-business partner that prevented any of the parties from selling their shares without permission from the others, which was dissolved last month.
Late last month, the casino mogul sold his remaining shares in Wynn Resorts, netting him more than $2.1 billion. He owned a 12% stake in the company, which he founded. The businessman faces allegations of sexual misconduct and resigned as chairman and CEO of the company in early February. He has denied any wrongdoing.
Steve and Elaine Wynn, who divorced in 2010, came to an agreement in court that allows both to unwind their collective 21% stake, worth $4 billion.
Elaine Wynn is now the company's largest shareholder, owning a stake worth more than 9%.