Cash is piling up faster than Warren Buffett can invest it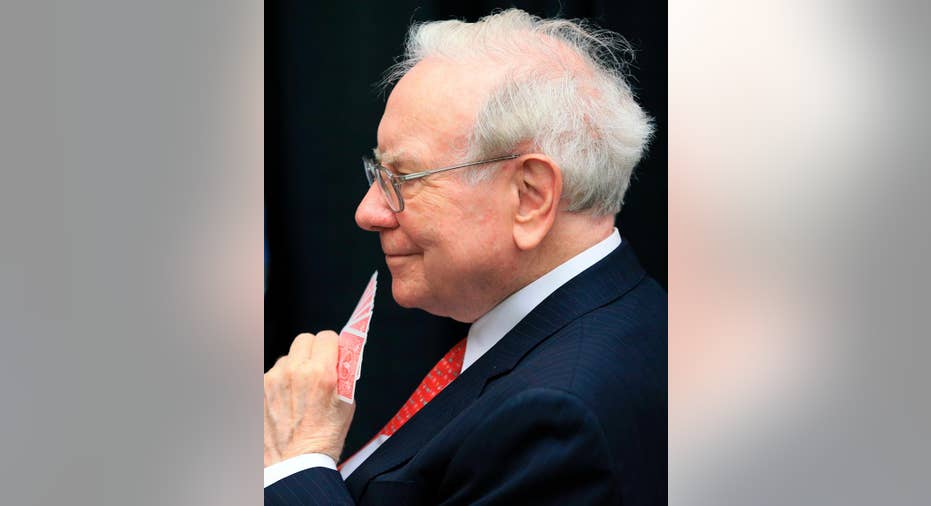 Warren Buffett has the kind of money problem most people would envy: a growing mountain of cash.
Buffett's Berkshire Hathaway is holding more cash than ever with nearly $73 billion on hand. And the total grows every day he doesn't make a deal.
Buffett says he's always hunting for sizeable acquisitions for Berkshire, but he's mostly sitting on the cash this year.
Investor Andy Kilpatrick, who wrote "Of Permanent Value: The Story of Warren Buffett," says he thinks Buffett is looking for a great company selling at the right price.
Berkshire earns little on its cash, but Buffett isn't likely to feel much pressure from shareholders.
After all, Buffett still controls nearly one-third of the voting stock, and Berkshire shareholders have rejected the idea of a dividend before.