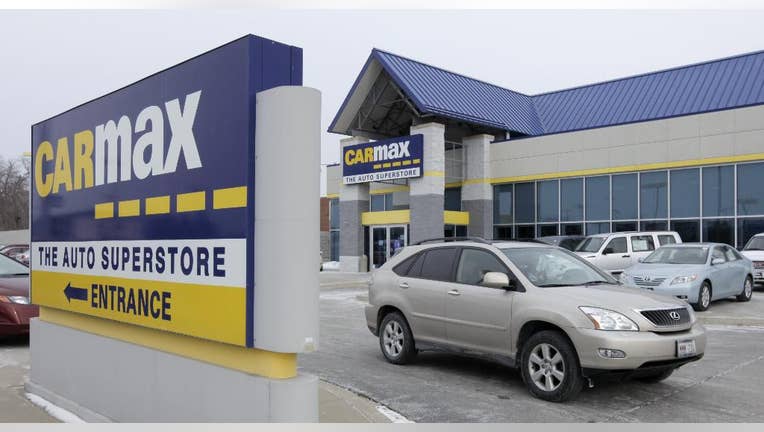 CarMax Inc. and two other used-car retailers have settled complaints from federal regulators that they touted their inspections in advertising but failed to disclose that some of the vehicles were under safety recalls and unrepaired.
The Federal Trade Commission on Friday announced the agreements with CarMax, the largest U.S. used-car dealer, Asbury Automotive Group and West-Herr Automotive Group.
The agency also finalized agreements in similar cases with General Motors Co. and two other retailers.
Under the FTC's proposed consent orders, which are open to public comment through Jan. 17, CarMax, Asbury and West-Herr can't claim that used vehicles are safe unless recall repairs are made or open recalls are disclosed.