CarMax 4Q Profit Falls, But Revenue Tops Expectations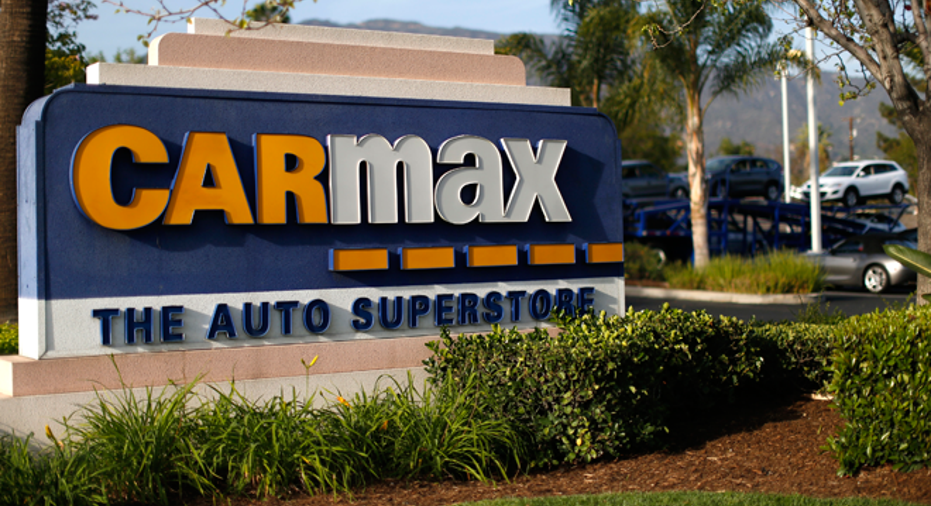 CarMax on Thursday said its profit fell 1.5% in the final quarter of its fiscal year amid a tough sales environment for used cars, but the company's revenue surpassed expectations.
Shares of CarMax, up 13% over the past three months, rose 1.9% to $54.30 in premarket trading.
As new car sales surge to record levels in the U.S. on robust incentives and cheap fuel, the market for used cars has slowed. But in the latest quarter, CarMax reported that its used-vehicle sales rose 4%, helped by new store openings, while average selling prices for used vehicles climbed 2.4% to $19,758. Comparable used-car sales, which factors out store openings, edged up 0.7%.
CarMax opened five new stores in the fourth quarter, bringing the year's total to 14 and its overall store count to 158 at the end of February. The company said it aims to open 15 stores over the current fiscal year.
For the quarter ended Feb. 29, CarMax reported a profit of $141 million, down from $143.1 million a year earlier. But per-share earnings grew to 71 cents from 67 cents a year earlier, bolstered by share repurchases. The company bought back 3 million shares for $155.8 million during the quarter.
CarMax said earnings were dented $5.2 million, or 3 cents a share, by an impairment-related charge associated with a property it no longer plans to use.
Revenue rose 5.5% to $3.71 billion.
Analysts polled by Thomson Reuters had forecast earnings of 71 cents on $3.68 billion in revenue.
CarMax, which has been testing its own originations of subprime loans, said total income in its auto-finance unit grew 2.2% to $92.3 million in the latest quarter.
Write to Anne Steele at Anne.Steele@wsj.com