Carlyle's Rubenstein Sees a Rate Hike Later Rather Than Sooner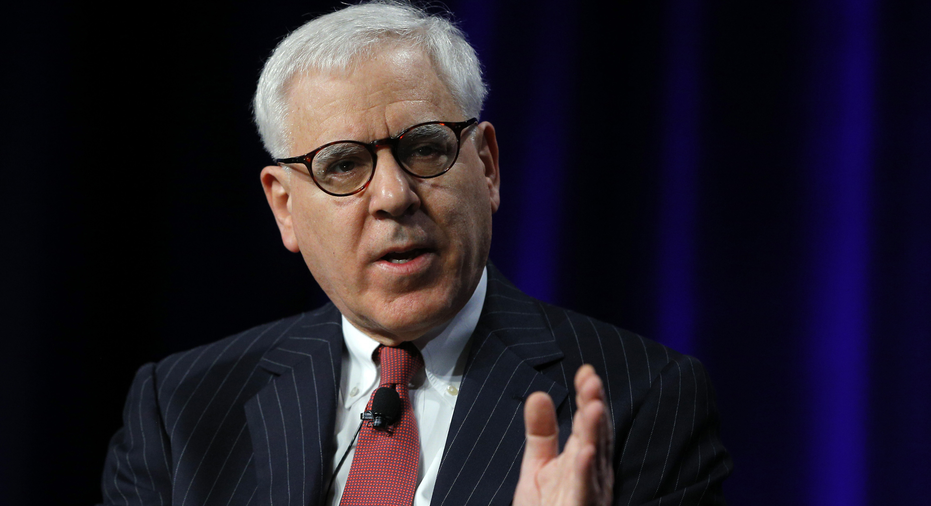 The U.S. economy added 151,000 jobs in August, less than the 180,000 jobs expected by economists.
With the economy creeping along, the question remains: what will the Federal Reserve do as far as interest rates are concerned?
Many experts point to September for an increase, but that may now be off the table.
"My own view is probably in December rather than September, but who really knows," said Carlyle (NASDAQ:CG) Co-CEO David Rubenstein during an appearance on FOX Business Network's Wall Street Week.
"I think even in December, though, it would be a modest increase. I think it's going to take a while before the Fed feels it's comfortable going back to where we were five or 10 years ago."
The economy was a key point raised by policymakers at last week's annual symposium in Jackson Hole, Wyoming. Kansas City Fed President Esther George told FOX Business that if her outlook for the economy unfolds as expected, then she'll vote in September to raise rates.
U.S. growth has been anemic with the latest reading on second quarter GDP coming in at a 1.2% pace.
In the August report, U.S. manufacturing even fell into contraction.
"You have a $20 trillion economy. Growing that at 5 and 6% is very difficult," said Rubenstein.
"I think we can do more to stimulate the economy, but the days of 6% growth for an economy like the United States, that may be behind us," he added.
Wall Street Week airs on Friday at 8pm ET on the FOX Business Network.