Carlyle explores sale or IPO of Ortho-Clinical Diagnostics - sources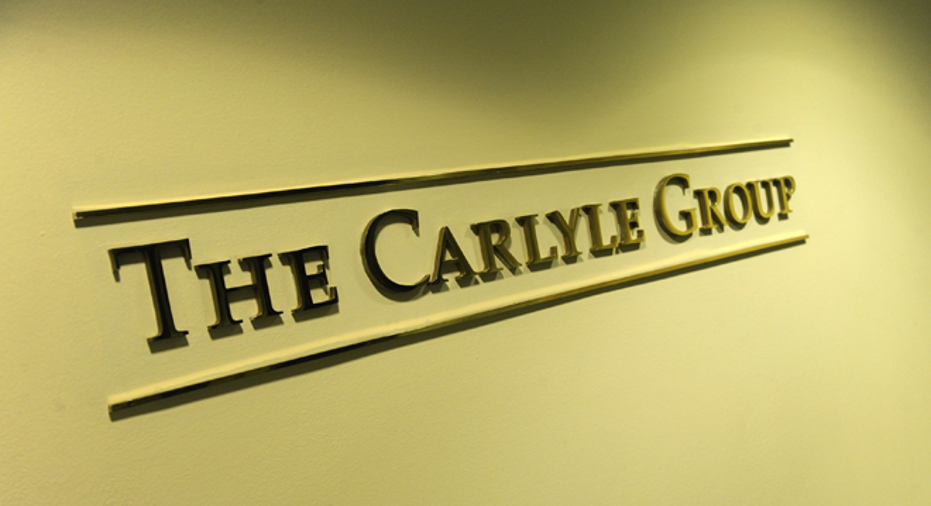 Private equity firm Carlyle Group is exploring a sale or initial public offering of Ortho-Clinical Diagnostics Inc, a U.S. diagnostics company that could be valued at more than $7 billion, including debt, people familiar with the matter said.
A divestment of Ortho-Clinical Diagnostics, which Carlyle acquired from Johnson & Johnson in 2014 for $4 billion, would show how buyout firms can turn unloved businesses of major corporations into lucrative investments within a few years.
Carlyle has hired investment banks to run a sale process for Ortho-Clinical, the sources said this week. Carlyle may also pursue an IPO of the company if the offers it receives do not meet valuation expectations, the sources added.
The sources asked not to be identified because the deliberations are confidential.
Carlyle declined to comment. Ortho-Clinical Diagnostics did not respond to a request for comment.
Headquartered in Raritan, New Jersey, Ortho-Clinical produces in-vitro diagnostics equipment and associated assays and reagents. It generates about $1.7 billion in annual revenue and employs about 4,300 people worldwide, according to its website.
Ortho-Clinical has incurred significant expenses in the last three years to find its footing as a standalone company. These implementation and restructuring costs are expected to taper off by the end of the year, as it severs most of its ties with Johnson & Johnson, according to credit ratings agency Moody's Investors Service Inc.
The company sells its products in more than 125 countries, but has potential to grow in emerging markets, according to Moody's.
Any deal for Ortho-Clinical would likely come in the first half of 2018, making it one of the first major Carlyle portfolio companies to be divested under the leadership of Glenn Youngkin and Kewsong Lee, who are set to become co-chief executive officers of Carlyle in January, taking over the reins from founders David Rubenstein, William Conway and Daniel D'Aniello.
Carlyle has a long track record of investing in healthcare companies and has been seeking to cash out on some of them this year. In April, Carlyle agreed to sell down part of its 60 percent stake in U.S. clinical trials firm Pharmaceutical Product Development LLC at a $9.05 billion corporate valuation.
(Reporting by Greg Roumeliotis and Carl O'Donnell in New York; Editing by Leslie Adler)