Cardinal Health names new CEO as quarterly profit falls 63%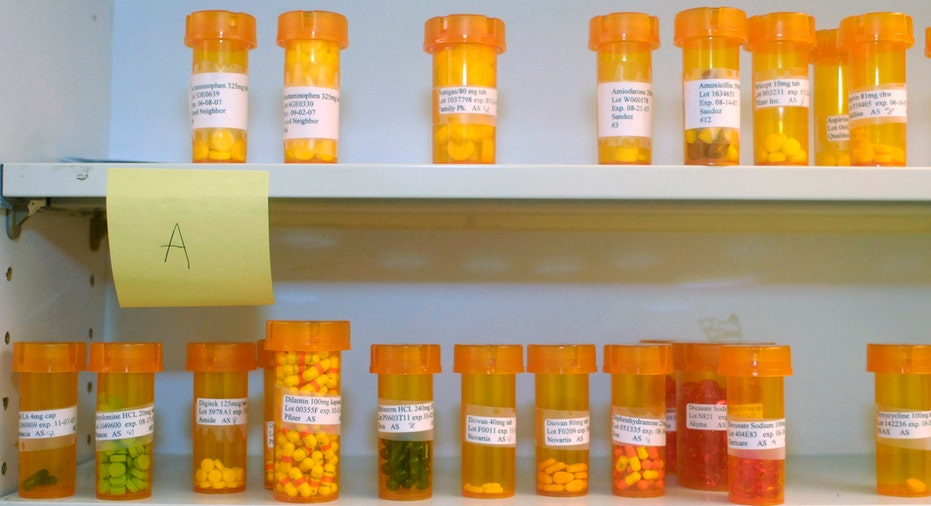 Nov 6 (Reuters) - U.S. drug distributor Cardinal Health Inc on Monday named its chief financial officer as its next CEO, and reported a lower-than-expected quarterly revenue as it deals with stubbornly low prices for generic drugs.
Cardinal said Mike Kaufmann would take the top job starting Jan. 1, replacing George Barrett, who will step down after an eight-year stint as CEO.
The company said Jorge Gomez, the CFO of its medical equipment unit, will succeed Kaufmann as Cardinal's next finance chief.
Cardinal Health said its pharma business, which distributes branded and generic drugs, made a profit of $467 million in the first quarter ended Sept. 30, down 13 percent from a year earlier. The company blamed lower generic drug prices for the decline.
The pharma business generates nearly 90 percent of overall sales for Cardinal.
Cardinal's net sales rose about 2 percent to $32.64 billion, but fell short of analysts' average estimate of $33.48 billion, according to Thomson Reuters I/B/E/S.
Net earnings attributable to the company fell to $115 million or 36 cents per share in the first quarter, from $309 million or 96 cents per share, hurt by more than $100 million more in restructuring costs.
Excluding one-time items, Cardinal earned $1.09 per share, beating analysts' forecasts by 9 cents. (Reporting by Manas Mishra in Bengaluru; Editing by Sai Sachin Ravikumar)