Capital One to Buy ING's U.S. Online Bank for $9B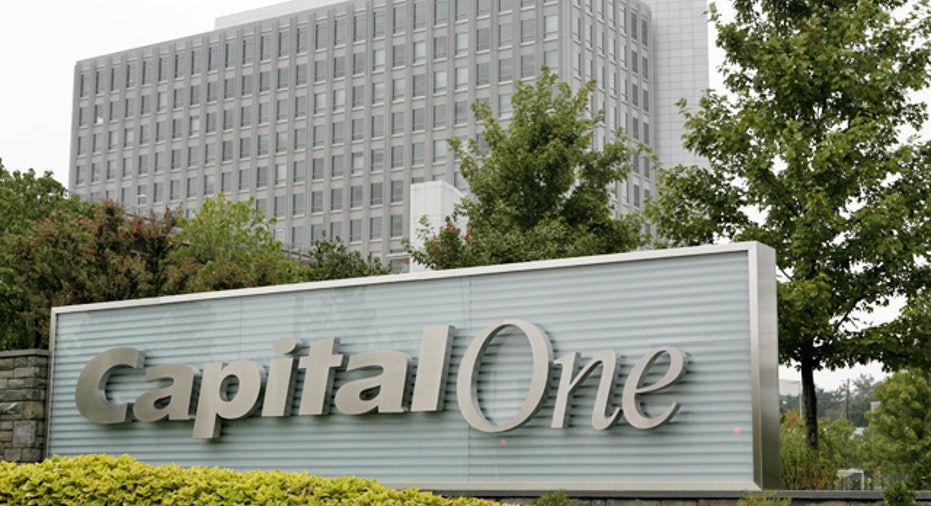 Capital One Financial (NYSE:COF) has won the auction for ING Direct, agreeing to pay Dutch lender ING Groep $9 billion in cash and stock for the online U.S. bank.
The takeover of ING, the 20th largest U.S. bank, makes McLean, Va.-based Capital One the seventh-largest lender in the country by assets.
The acquisition of ING Direct is a game-changing transaction that delivers attractive deal economics immediately and compelling long-term strategic value," Capital One CEO Richard Fairbank said in a statement.
Capital One, which announced the transaction late Thursday, said it will pay ING Groep $6.2 billion in cash and about 55.9 million shares. To help pay for the deal, Capital One said it plans to sell $2 billion worth of stock and offer $3.7 billion of debt.
The transaction is expected to immediately add to Capital Ones bottom line and tangible book value. Capital One is also anticipating a boost to its long-term growth, returns and capital generation.
ING Direct is a tremendous franchise," said Fairbank. "Its innovative platform and customer-focus are well aligned with Capital One's own vision. We are committed to sustaining and enhancing the great customer relationships that have been central to the success of both banks."
As part of the tie-up, ING Groep has obtained a 9.9% ownership stake in Capital One and the right to name one member its board of directors.
Morgan Stanley (NYSE:MS), Barclays Capital (NYSE:BCS) and Centerview Partners acted as financial advisers to Capital One on the deal.
Shares of Capital One inched 0.10% higher to $49.05 Friday morning, extending their 2011 gain to just over 15%.