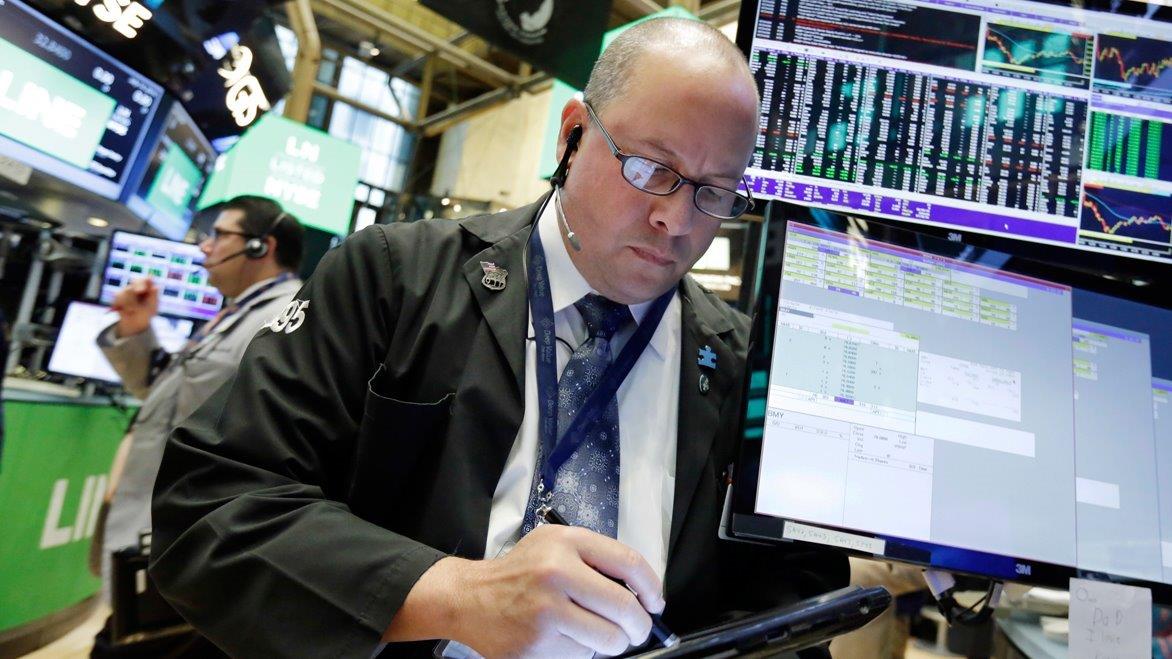 Two of the biggest players in the investment world are bearish on equities as Goldman Sachs (NYSE:GS) downgrades stocks to "underweight" over the next three months and DoubleLine Capital CEO Jeffrey Gundlach saying there is no upside in U.S. debt.
During an interview with FOX Business Network's Countdown to the Closing Bell, Cantor Fitzgerald CEO Shawn Matthews agreed with Gundlach's Treasury outlook and thinks Goldman Sachs is suggesting a short term technical trade.
"As you look out over the next five years, we have to look at what the return on equities is going to be and I think it's going to be mid-single digits kind of returns. And in the fixed income market, you are going to have lower returns than that. We just entered a low inflation, low interest rate environment," Matthews told host Liz Claman.
Matthews discussed his trading strategy to capitalize on the upside while avoiding being trampled when the herd shifts down, by looking at deeply discounted areas.
"I would actually shy away from those [technology] stocks as some point here and the relatively short term and actually look for deep discounted areas," Matthews said.
When looking at long term opportunities, Matthews said to look at the banking sector due to its stable balance sheets and reasonable earnings power.
"You want to go to the traditional banking sector where there is opportunity to make money, balance sheets are in good shape and NIM has come down but that is ok because we are in a low interest environment," Matthews said.
Mathews said lack of volume is what concerns him and thinks it will continue for a short period of time because of the current low interest environment.