King Digital Entertainment plans on launching an initial public offering that would value the maker of the Candy Crush Saga at an eye-popping $7.56 billion. If all goes according to plan, the mobile game maker will be worth more than 15% of S&P 500 companies and 94% of firms that trade on the tech-heavy Nasdaq Composite, according to FactSet data compiled by FOX Business.
Here's a look at a handful of well-known companies with market capitalizations worth less than King's proposed valuation.
1. Retailers and Fashion Companies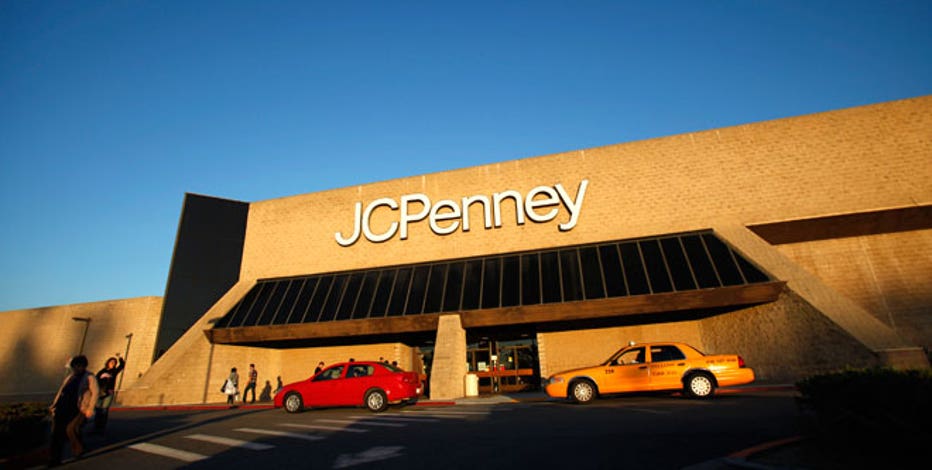 ---
A wide variety of retailers and fashion brands sport market values less than $7.56 billion. Among them are high-end fashion firm Kate Spade (NASDAQ:KATE), clothing retailer Urban Outfitters (NASDAQ:URBN), men's clothing company Men's Wearhouse (NYSE:MW), pet supply chain PetSmart (NASDAQ:PETM), discount retailers Big Lots (NYSE:BIG) and Family Dollar Stores (NYSE:FDO), sporting good seller Dick's Sporting Goods (NYSE:DKS) and auto store AutoNation (NYSE:AN). Meanwhile, King would command a market value 2.8 times that of struggling retailer J.C. Penney (NYSE:JCP).
2. Airlines, Hotels and More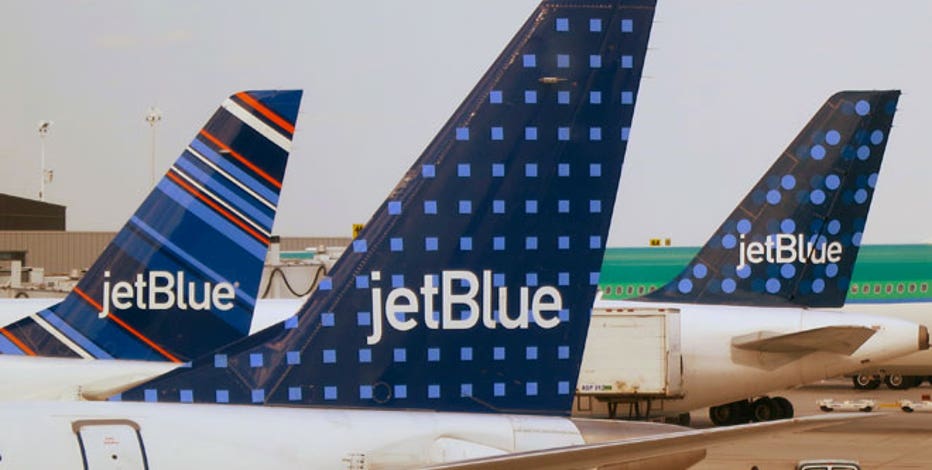 ---
These brands might let you fly high and go places, but they're all worth less than King's proposed valuation. Discount airlines JetBlue (NASDAQ:JBLU) and Spirit (NASDAQ:SAVE) make the list, along with Six Flags Entertainment (NYSE:SIX) and Extended Stay America (NASDAQ:STAY).
3. Media Firms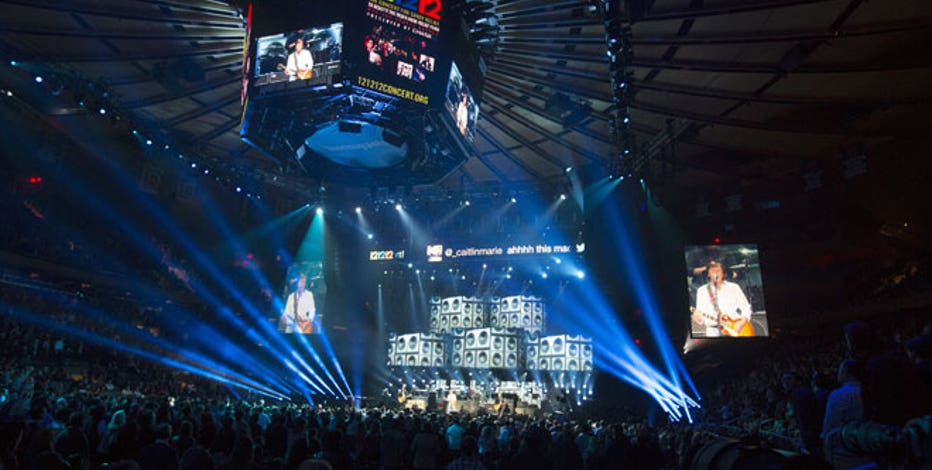 ---
Media companies connect you to the rest of the world. But these firms all have market caps less than $7.56 billion. The group includes AOL (NYSE:AOL), Barry Diller's IAC/InterActiveCorp (NASDAQ:IACI), movie studio Lions Gate Entertainment (NYSE:LGF) and sport entertainment player Madison Square Garden (NYSE:MSG).
4. Food Companies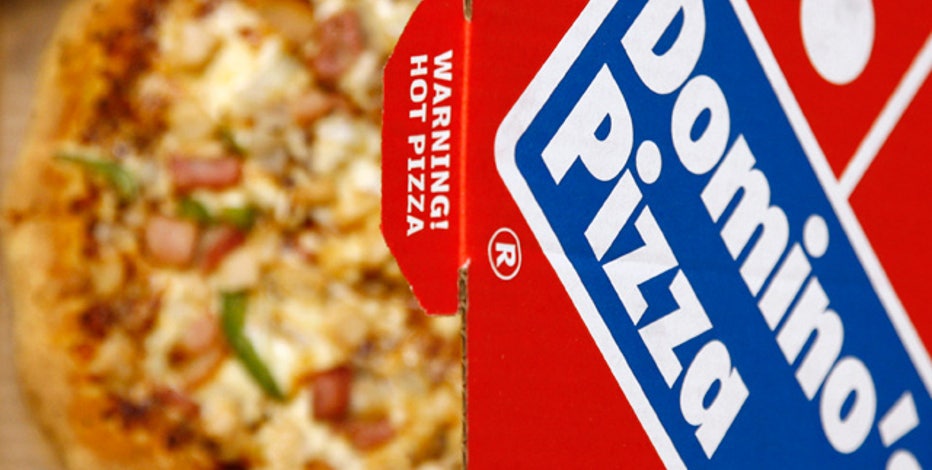 ---
From pizza to nutritional supplements and sausage makers, these companies are all worth less than King: Dunkin Brands (NASDAQ:DNKN), Sam Adams maker Boston Beer Company (NYSE:SAM), controversial nutrition supplement seller Herbalife (NYSE:HLF), restaurant chain Cheesecake Factory (NASDAQ:CAKE) and pizza shops Domino's (NYSE:DPZ) and Papa John's (NASDAQ:PZZA).
5. Electronics Makers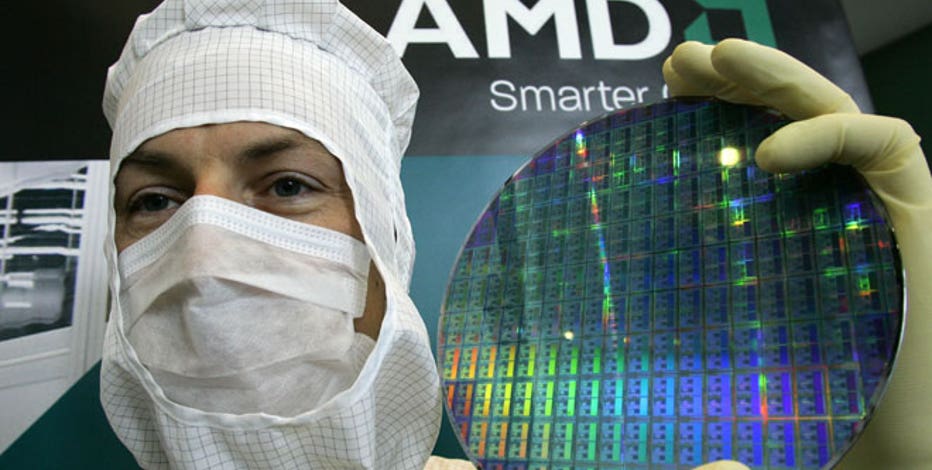 ---
Jabil Circuit (NYSE:JBL) and Flextronics (NASDAQ:FLEX) both make parts for Apple (NASDAQ:AAPL)—the world's biggest tech company. Meanwhile, Advanced Micro Devices (NYSE:AMD) crafts chips for a wide variety of PCs. All three firms are worth less than King's proposed valuation.
6. Online Players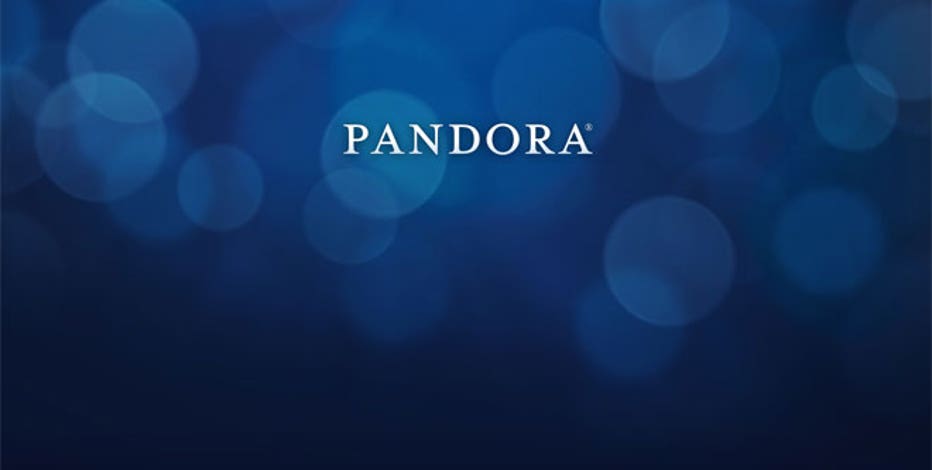 ---
Online radio company Pandora (NYSE:P), food review site Yelp (NASDAQ:YELP), real estate search tool Zillow (NASDAQ:Z) and fellow game maker Zynga (NASDAQ:ZNGA) are all worth less than King is looking to be valued at.
7. Financial and Private Equity Companies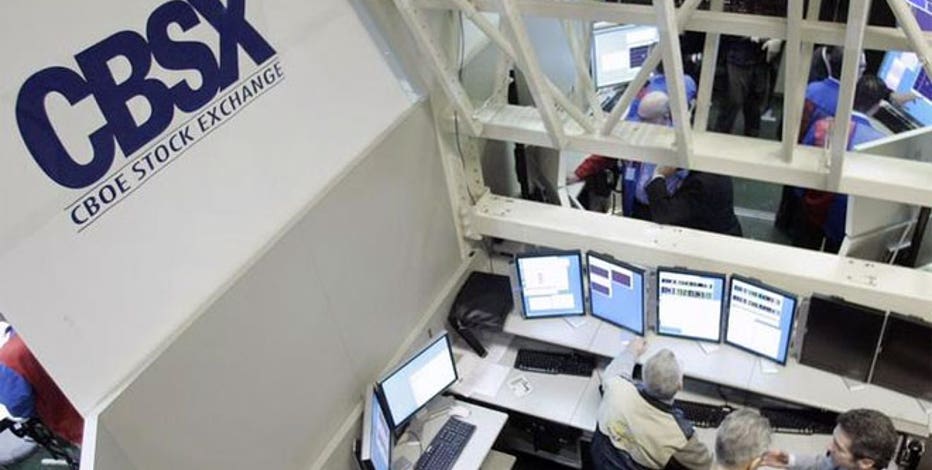 ---
Two storied private-equity firms, KKR (NYSE:KKR) and Carlyle Group (NYSE:CG) both have market values that fall below $7.56 billion. CBOE Holdings (NYSE:CBOE), which manages the Chicago Board Options Exchange, also has a market value worth less than King's proposed pricing.
8. Homebuilders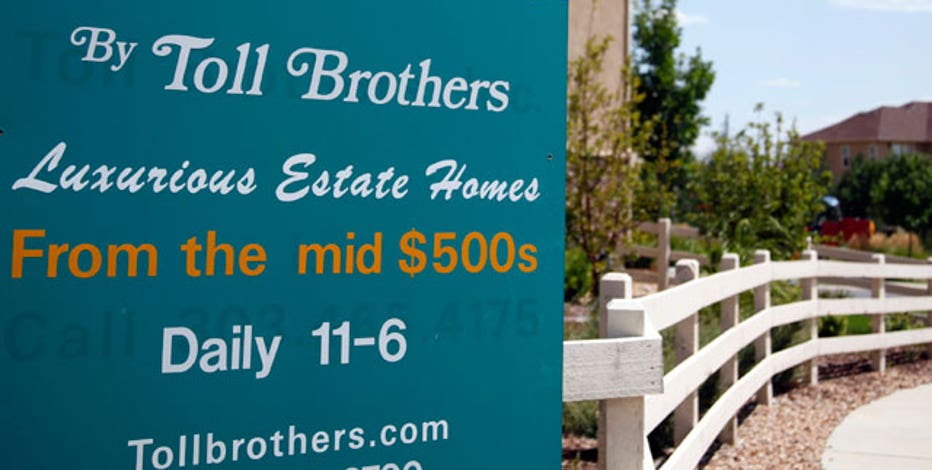 ---
They might be able to build you a house, but D.R. Horton (NYSE:DHI) and Toll Brothers (NYSE:TOL) don't stack up to the red-hot game producer … at least by market value.
9. Miscellaneous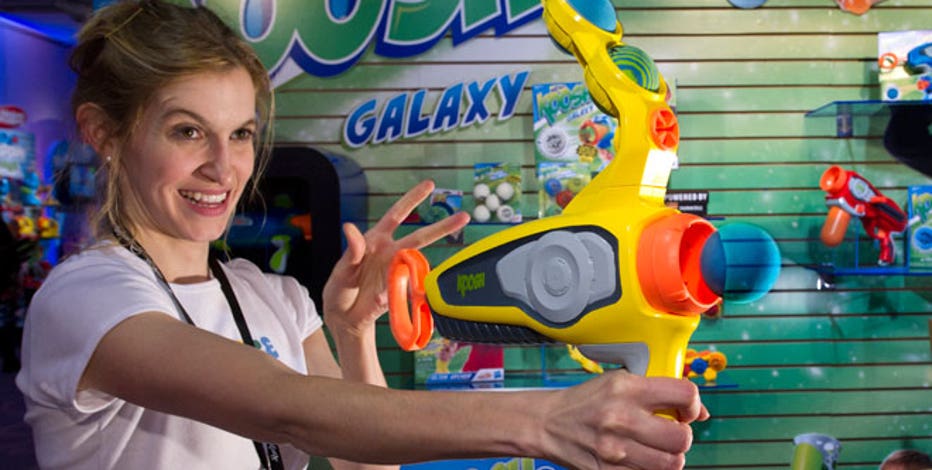 ---
Toy maker Hasbro (NYSE:HAS), battery and personal product producer Energizer Holdings (NYSE:ENR)and The Goodyear Tire & Rubber Company (NASDAQ:GT) all have market caps that would make them worth less than King.