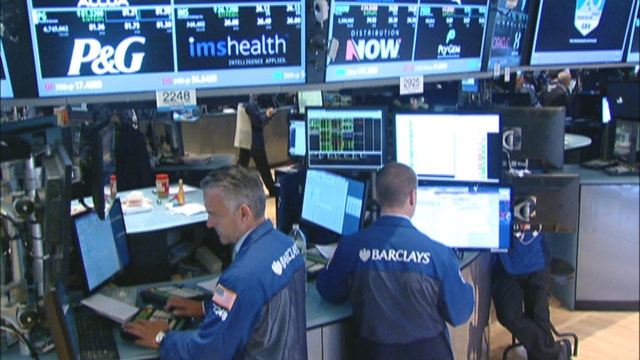 Today's first stock pick is Solar City.
Solar City (NASDAQ:SCTY) is a leading full solar-service provider in the U.S. And while there has been a ton of hype associated with solar in general, there is no denying that this thing is going to be pushed through. And at some point, there's going to be organic demand that's going to maybe one day pick up where taxpayer money ends.
Note, that this doesn't really justify the damage to the coal industry. I think that's pathetic, but it's a different topic. This company in the first quarter sold about 136 megawatts worth of product and raised its guidance to 150 megawatts for this full year-- 1 gigawatt for next year. I'm talking HUGE right now, with about $2.5 billion in cash contracts. Total revenue for the quarter is up 112 %.
I was a little problematic with the gross margins, they slipped just a little bit. The company is not profitable, but certainly on the path. The recent acquisition of Silveo makes it a manufacturer, but it also gives it access to better products. It's a volatile stock, I'll throw that out there for you right now -- and the Street hates it. Well at least the shorts hate it. There is a 30% short position, that means up the float, 30% of it sold out there these guys don't even own it yet. Of course their goal is to buy it back later, they think that it will be lower. Well at least for me I think above $72, you're going to see a lot of short covering. Longer term, my target for the stock is a double top at $88.
My second stock pick is EOG (NYSE:EOG).
That's EOG industries, used to be known as Enron Oil and Gas… That's right! Now this was the real part of the company when it spun off in 1999, and this thing has been a juggernaut ever since. Now there are three things I like about the company: location, revenue mix and execution. Three quarters of our energy miracle has been driven by growth in the Bakken and Eagle Ford basins, where EOG has been a leader in horizontal drilling.
And I like the mix, it is going towards liquids. Liquids generally have more upside. In 2006, oil was 21% of revenues, this year it should be 88%. Then, talk about execution, it absolutely, consistently beats the Street. As a result, for 2014 full year outlook the Street is now at $5.59, a couple of months ago it was $4.87. Next year, the Street is looking for $6.31, that's up from $5.45. I got to tell you, there has been some consolidation with the stock here recently, but it closed above $119. I see it heading to $150, maybe higher.
DISCLOSURES