Can Potbelly Turn Its Stock Around?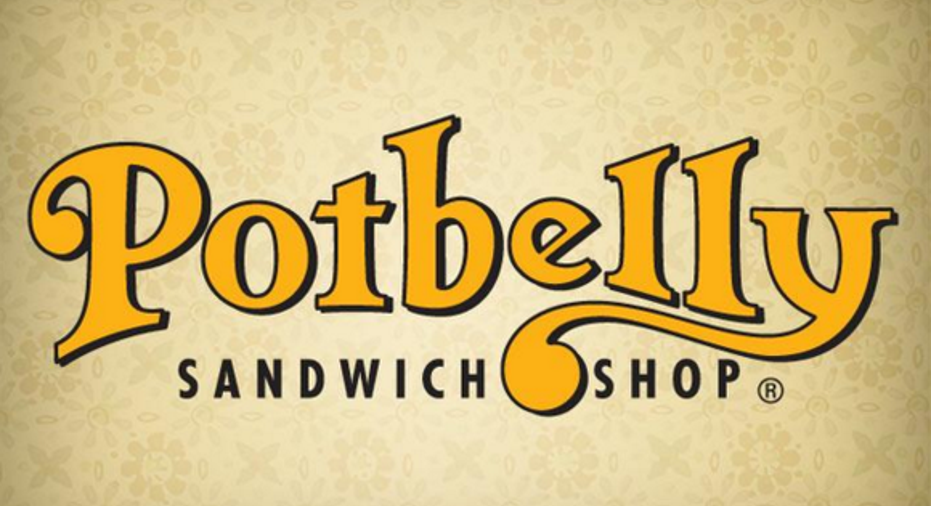 Image source: Potbelly
Nearly three years ago, shares of sandwich shop Potbelly made their debut to an enthusiastic audience. After pricing its IPO at $14 per share, shares surged 120% that day to close near $31 per share. Unfortunately for investors, this lofty valuation didn't hold, and shares are now 4% below their IPO price and are 56% below the first-day close.
More recently, however, the company has shown signs of life. In February, Potbelly sharessurged 17% on the back of a positive fourth-quarter earnings report. Analyst coverage is scant on the company, with coverage tallied by Yahoo! Finance showing only five analysts with estimates on next quarter's earnings. The data there show only two firm changes on the company in the past year, with Sidoti initiating coverage in November with a buy and Piper Jaffray upgrading the name to neutral post-earnings.
Is Potbelly a turnaround candidate, or should investors continue to stay on the sidelines?
Could a flawed IPO be the reason for the company's malaise?Sometimes you leap to take advantage of an opportunity, and sometimes you're pushed. It's possible the latter occurred in the case of Potbelly's 2013IPO. The company received somewhere in the area of $84 million in its public offering and used nearly $50 billion of that to pay a board-issued dividend. Since then, the company hasn't paid a dividend, which suggests this move was done to placate a major shareholder.
Compounding problems soon thereafter was Potbelly's first annual report as a publicly traded company. Versus the top-line growth of 16% the company produced in the prior year and 12% the company produced in the first half of the year, Potbelly reported full-year revenue growth of only 9%, making investors nervous about to its path forward. In its recently reported full-year results, Potbelly reported top-line growth of 14% on a year-on year basis with company-operated stores producing 4.4% comparable-store sales growth. As a comparison, last year Potbelly's comparable-store sales growth was an anemic 0.1%.
What's going on with guidance?Potbelly seems positive about its growth path forward. Last year the company opened 53 new restaurants, or what it refers to as "shops," for 12% net unit growth. For the upcoming year, the company expects to top that with plans to add between 55 and 65 shops to the 408 stores it had at the end of 2015. Potbelly has 396 shops in the U.S. (94% company-owned) and 12 international franchised shops. The company is guiding for company-operated comparable-store sales growth of 3.5%-4.5% in 2016. I'd like to see Potbelly finish near the high end of that figure to show the horrible 0.1% figure was a single event and the company can continue increase unit sales.
Potbelly in an interesting proposition at this point. I'll be paying attention to any further commentary in regards to comparable sales and revenue growth. If the company is able to produce growth similar to what it produced last year, shares of the company are undervalued. I'm taking a wait-and-see approach, but will be tuned in when the company reports next quarter.
The article Can Potbelly Turn Its Stock Around? originally appeared on Fool.com.
Jamal Carnette has no position in any stocks mentioned. The Motley Fool has no position in any of the stocks mentioned. Try any of our Foolish newsletter services free for 30 days. We Fools may not all hold the same opinions, but we all believe that considering a diverse range of insights makes us better investors. The Motley Fool has a disclosure policy.
Copyright 1995 - 2016 The Motley Fool, LLC. All rights reserved. The Motley Fool has a disclosure policy.