Can Glu Mobile Bounce Back From Last Week's 13% Drop?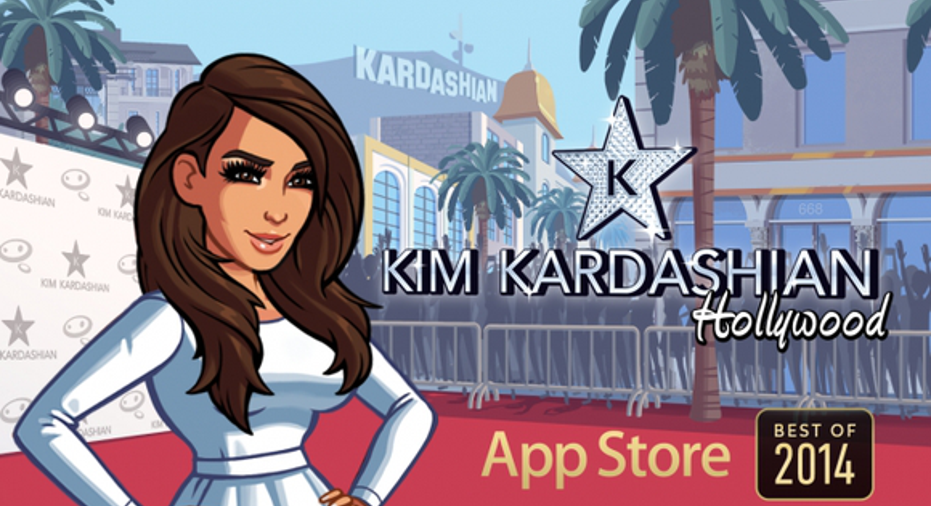 Image source: Glu Mobile.
One of last week's biggest losers wasGlu Mobile , shedding nearly 13% of its value. There wasn't any company-specific news breaking to inspire the sell-off, but the downticks were consistent: Glu Mobile stock declined in each of the week's five trading days. The stock went on to hit its lowest level in more than two years.
It's a stark contrast to the impressive streak that the mobile gaming app developer's stock achieved two summers ago, when it postedfour consecutive weeksof double-digit percentage gains. There was plenty of buzz being generated on Wall Street at that time asKim Kardashian: Hollywoodwas all the rage. The free-to-play celebrity simulator lets players take on the role of a rising star or starlet that hangs with Kardashian on the way to stardom in an interactive adventure. The release raced up the app charts, but mobile gaming success has proven fleeting more often than not.
Glu Mobile has always been speculative. You have to go all the way back to 2007 to find the last time that the stock traded in the double digits. That isn't a knock on Glu. There are plenty of market winners that meander in the single digits before connecting with investors. Unfortunately for Glu Mobile, we're talking about a very fickle niche where implosions have been the norm.
Zyngahas been the poster child of failing to live up to the pre-IPO hype. It was four years ago this month that it went public at $10 on the strength ofFarmVilleand Mafia Wars. However, as gaming app consumption shifted from social media sites to smartphones and tablets, it seemed to miss a beat. Zynga's tenure as a public company has been brutal, losing 74% of its value.
King Digital Entertainmentwent public last year at $22.50 just asCandy Crush Sagawas peaking. It also went on to quickly become a busted IPO, though last month's deal by King Digital to be acquired in a $5.9 billion transaction will cap the downside.
Zynga and to a lesser extent King Digital have been disappointments, so why should Glu stand out? It's been in a funk this year. The developer and publisher of mobile games concedes that most of this year's new releases have underperformed. Glu posted a 23% year-over-year decline in adjusted revenue in its latest quarter, and things only got uglier on the way down the income statement. The outlook isn't kind for the current quarter, with Glu's guidance calling for a sharp sequential slide in revenue.
Glu Mobile is trying. It has parlayed its success with Kardashian into striking deals with other celebrities. However, even if Katy Perry, Britney Spears, and Nicki Minaj pan out as interactive gaming experiences, the investing public knows that gamers don't stick with one franchise for too long. Glu has a long pipeline of musical and reality show celebrities to keep fueling this niche, but the stock will continue to meander until the next release earns its star. The stock will rise. The stock will then inevitably fall. It's what Glu Mobile -- and the rest of its casual gaming app peers -- does.
The article Can Glu Mobile Bounce Back From Last Week's 13% Drop? originally appeared on Fool.com.
Rick Munarriz has no position in any stocks mentioned. The Motley Fool has no position in any of the stocks mentioned. Try any of our Foolish newsletter services free for 30 days. We Fools may not all hold the same opinions, but we all believe that considering a diverse range of insights makes us better investors. The Motley Fool has a disclosure policy.
Copyright 1995 - 2015 The Motley Fool, LLC. All rights reserved. The Motley Fool has a disclosure policy.