Campbell Soup's Profit Drops 4.8%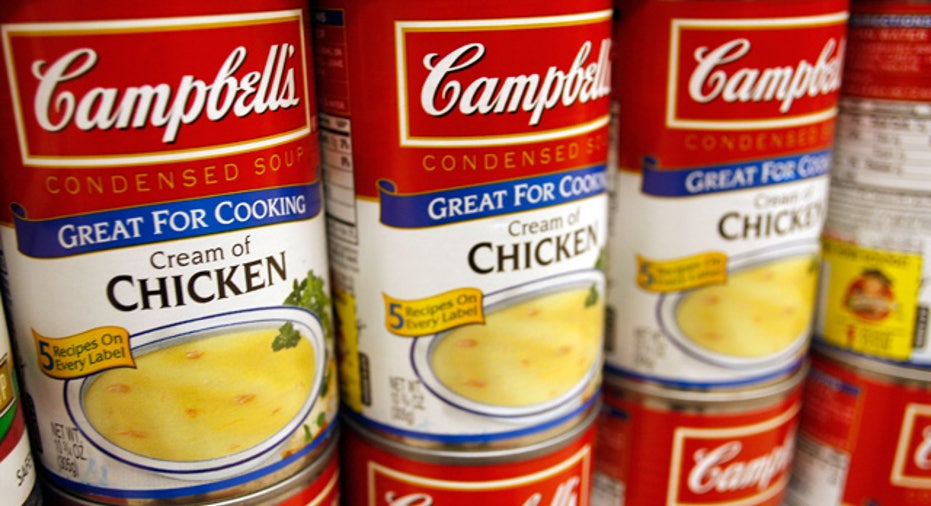 Campbell Soup reported a 4.8 percent drop in quarterly profit on Friday, hurt by higher promotions and weak demand for products in its C-Fresh unit, soups and V8 vegetable juices.
Net income attributable to the company fell to $176 million, or 58 cents per share, in the third quarter ended April 30, from $185 million, or 59 cents per share, a year earlier.
The company incurred pretax charges related to cost-savings initiatives of $7 million, or 1 cent per share.
Net sales of the company, which also sells Pepperidge Farm snacks and Prego pasta sauce, fell to $1.85 billion from $1.87 billion. Analysts on average had expected $1.87 billion, according to Thomson Reuters I/B/E/S.
(Reporting by Gayathree Ganesan in Bengaluru; Editing by Martina D'Couto)