Cameco Corporation Posted a Surprisingly Good Third-Quarter Earnings Report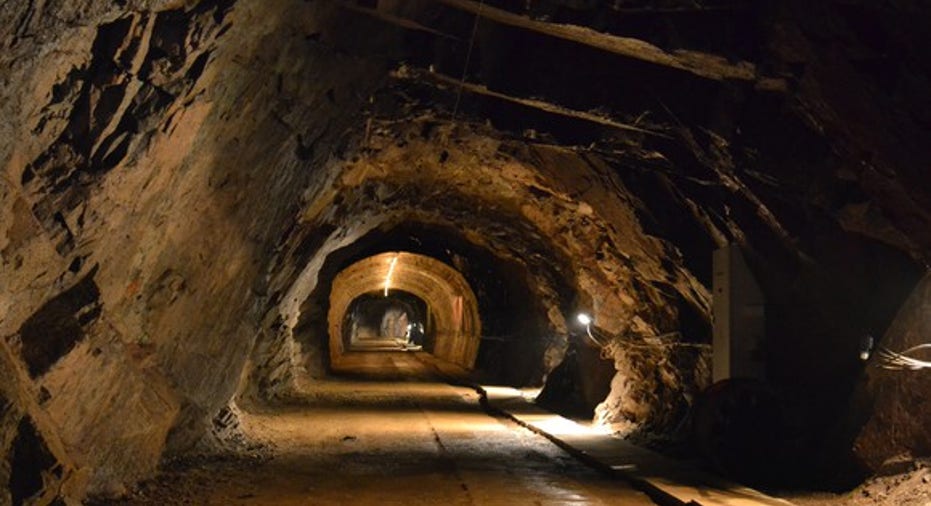 Cameco Corporation (NYSE: CCJ) reported relatively strong earnings in the third quarter in the face of a uranium market that remains depressed. There were certainly some things in the uranium miners resutls that investors should be happy about. That said, the bottom line wasn't really as good as it appeared and the near-term outlook is still cloudy. Here's what you need to know about Cameco's third-quarter results.
Image source: Getty Images
The numbers
Cameco posted earnings per share of $0.36 in the third quarter, up from a loss of a penny a share in the year-ago period. (All figures are in Canadian currency.) On an adjusted basis, taking into consideration one-time items, the miner's earnings came in at $0.30 per share versus $0.20 last year. Analysts had been expecting adjusted earnings of $0.28 a share.
On the top line, Cameco posted revenues of just under $670 million, up from a touch under $650 million in 2015. Analysts had been calling for sales of around $655 million. The top line benefited from the sale of roughly 35% more uranium, year over year, and the fact that the company's long-term contracts minimized the impact of a uranium price drop. In fact, while spot prices fell a dramatic 32% year over year, Cameco's realized price fell only 1% in the quarter.
Quarterly uranium price history. Image source: Cameco Corporation.
A fly in the ointment
So, in some ways, the quarter was pretty solid for the world's largest pure-play public uranium miner. But you have to take the results with a grain of salt, too. For example, despite the company's long-term contracts, management pointed out that uranium prices are near decade lows. Although Cameco is insulated from that for now, it doesn't bode well for the future unless something in the market starts to change. Management isn't seeing anything right now to suggest change is in the air, though it still remains positive about the longer-term supply/demand outlook.
The quarter also benefited from customer payments associated with two contract terminations. This is a mixed blessing. On one hand, Cameco gets a lump-sum payment that helps earnings today, but on the other hand it loses a customer (or two in this case). The dollar figure was fairly large this quarter as well, pushing other income, where the company places such payments, up to $68 million, compared with roughly $30 million a year ago. For reference, earnings from operations were $108 million. So contract terminations were a big benefit in the quarter that you can't count on in future quarters. And while they are a benefit in the near term, you can't forget that fewer customers is really a net negative overall.
The notable impact of "other income" in the third quarter. Image source: Cameco Corporation