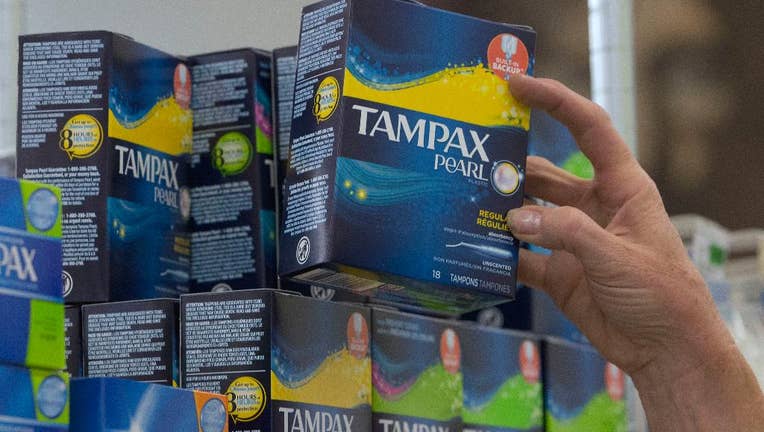 Gov. Jerry Brown says he's vetoing seven bills that would have carved out special tax breaks, including legislation that would have made California the latest state to scrap so-called tampon taxes on feminine hygiene products.
The Democratic governor said Tuesday that it's not right to create new tax breaks or expand existing ones that together add up to $300 million a year in state revenue.
Brown says tax breaks are the same as new spending, because both cost the state money. He says if lawmakers want to add tax breaks, they should consider them during annual budget deliberations.
Other tax breaks that Brown announced vetoing include a proposal to eliminate sales tax on diapers and forgiving personal income taxes on mortgage debt for underwater homes.