Calif. cities ban pot shops ahead of legalization vote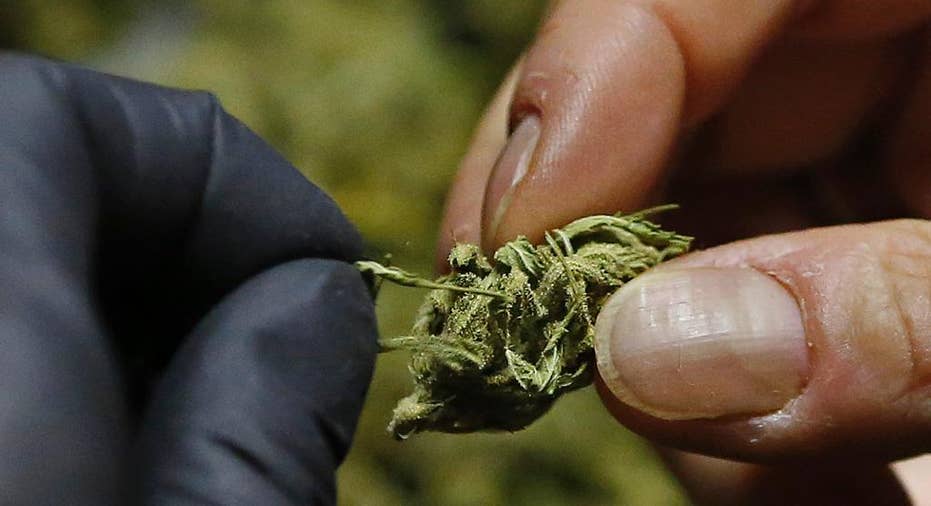 San Jose has banned sales of recreational marijuana ahead of next week's vote on whether to legalize the drug in California.
Several cities across the state have halted or regulated nonmedical pot sales in the days before Californians decide on Proposition 64 on Tuesday.
The San Jose Mercury news reports (http://bayareane.ws/2eU16fR) city leaders say the ban will help stop illegal pot shops from opening, should the measure pass. Officials say the indefinite ban will likely remain in place until 2018, when the state could begin licensing retail pot shops under the proposal
Polls have shown Proposition 64 with more than the 50 percent of voter support needed to pass.