Cadbury owner Mondelez raises some prices on weak pound, higher cocoa cost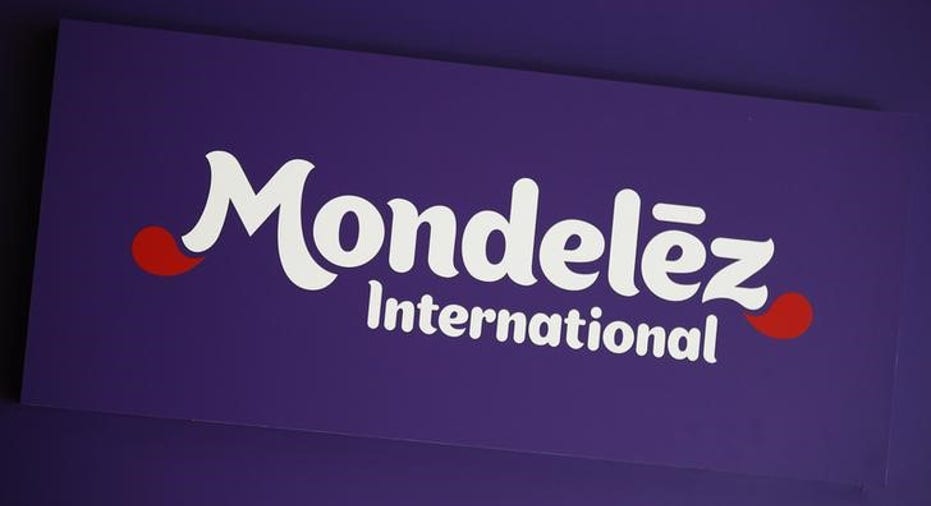 Cadbury chocolate owner Mondelez International said it is taking selective price increases across its brands, as it grapples with higher commodity costs and a weaker British pound.
Mondelez in November attracted consumer criticism when it changed the shape of its Toblerone bars, putting more space between its distinctive jagged peaks, in order to recoup some higher costs.
Britain's Guardian newspaper reported that Mondelez was raising the price of its Freddo bars from 25 pence to 30 pence in the spring. A Mondelez spokeswoman declined to discuss specific brands, saying only that there would be "selective" price increases across its range.
"It is well reported that food and drink manufacturers have been experiencing increasing commodity costs for some time which, coupled with recent foreign exchange pressures, are making food products more expensive to make," the spokeswoman said, noting the price of cocoa, which it imports into the UK, is up more than 50 percent since 2013.
Earlier this week Premier Foods , the owner of Mr Kipling cakes, said it was in talks to raise prices, and last year's row between Unilever and Tesco over price increases on goods like Marmite made nationwide headlines.
The British pound is still down 18 percent since Britons voted in June to leave the European Union. The weakness makes imported goods more expensive.
(Reporting by Martinne Geller in London; Editing by Alexandra Hudson)