Buy tires on Amazon, install them at Sears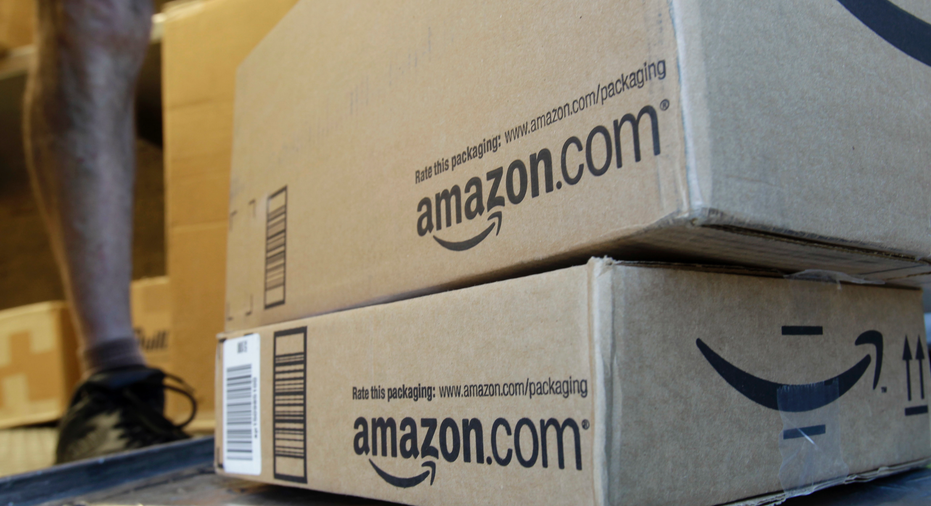 Shoppers will be able to buy any brand of tires on Amazon.com, have them shipped to a Sears Auto Center and then bring in their car to get them installed.
It's the latest deal between Sears and Amazon as the struggling department store operator seeks to boost sales. Last year, Amazon began selling Sears's Kenmore brand of ovens, washers and other appliances.
Sears said Wednesday that Amazon shoppers can now ship tires to 47 Sears Auto Centers in eight cities, including Chicago, Dallas and New York. It plans to eventually roll it out to all 400 of its auto centers nationwide in the coming weeks. As part of the deal, Sears said its DieHard brand of tires are available on Amazon for the first time.
Other retailers have been teaming up with Amazon.com Inc., hoping to reach the online retailer's millions of customers. Best Buy, the electronics store chain, said last month that it will be the exclusive seller of Amazon-powered smart TVs. And Chico's recently announced that it would sell its women's clothing on the site.
Shares of Sears Holdings Corp., which are down 70 percent in the last year, spiked 18 percent to $3.26 after the deal was announced.
____
Contact Joseph Pisani at http://twitter.com/josephpisani