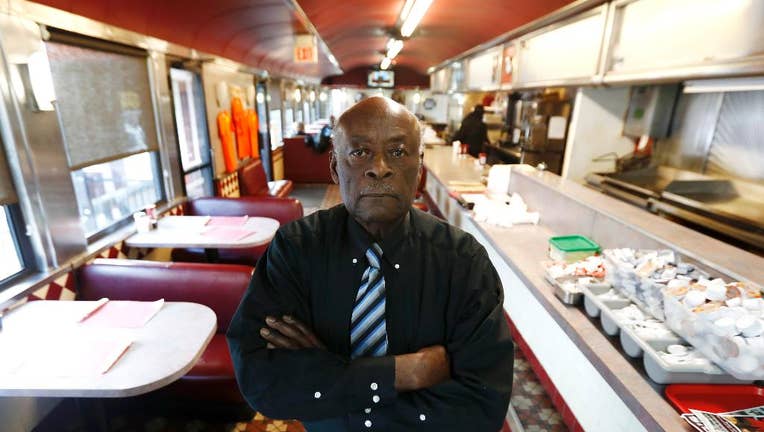 A small businessman says New Jersey Transit owes him more than $1 million after the agency reneged on a promise to let him run a restaurant in Atlantic City's bus terminal.
Russell Graddy says NJ Transit compounded the indignity by continuing to charge him rent for space he wasn't able to use and failing to return his restaurant equipment put in storage 12 years ago.
Graddy currently runs Mr. G's diner in Paterson and says the dispute has forced him to sell some property to pay his bills.
An arbitrator recommended he be paid, but he hasn't seen a dime since a court ruled he take up his beef with other organizations and not directly with NJTransit.
The transit executive director has committed to discuss the matter with the board.