Business group: China preparing to retaliate on trade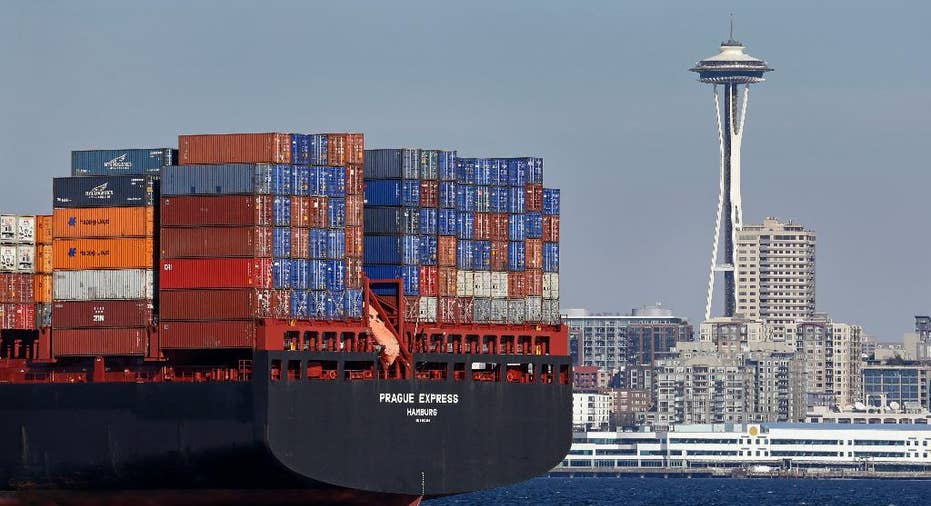 An American business group says China is preparing to retaliate if U.S. President-elect Donald Trump imposes sanctions on Chinese goods.
A board member of the American Chamber of Commerce in China, Lester Ross, said Wednesday that Beijing "is preparing to take steps in retaliation" if Trump acts.
Ross said Beijing already has toughened its stance by imposing higher anti-dumping duties on a U.S.-made agricultural chemical than Chinese regulators recommended.
Trump, whose inauguration is Friday, has promised to raise import duties on Chinese goods to 45 percent and declare Beijing a currency manipulator, moving toward imposing other penalties.
Chinese President Xi Jinping, in an implicit rebuke to Trump, issued a ringing defense of free trade in a speech Tuesday and warned a "trade war" would harm all countries involved.