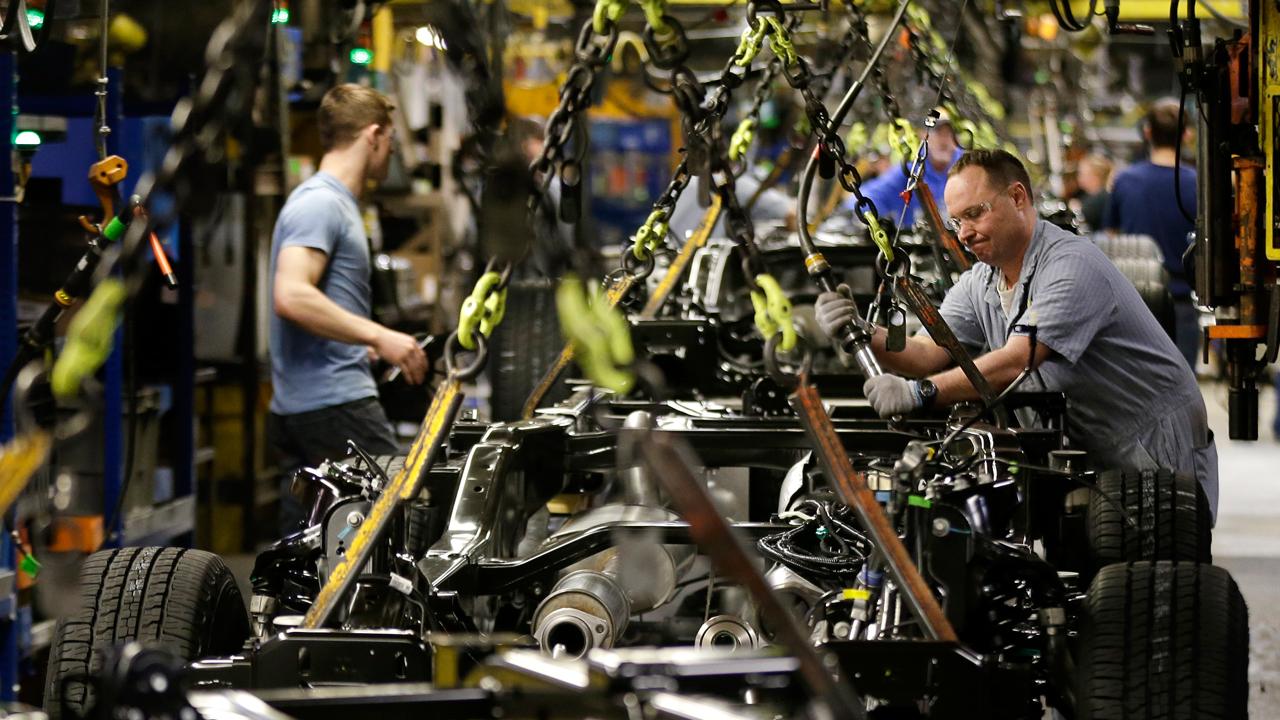 London Stock Exchange Group CEO Xavier Rolet joined FOX Business Network to discuss the impact of Brexit on the London job market.
"I think it's fair to say that certain jobs that are specifically connected to E.U.-based activity will migrate and some of them have already migrated," he told Wall Street Week host Maria Bartiromo.
Although he thinks E.U.-related jobs will continue to migrate from the British capital, he is confident that "jobs connected to global services or the servicing of global needs as articulated by E.U. corporate issuers, banks, or investment management companies and other stakeholders" will remain in London.
"[These financial positions] will definitely stay in the U.K. and in London and, really, this is really the bulk of what these jobs are about," he said.
Watch the full interview Friday on Fox Business at 8pm et.