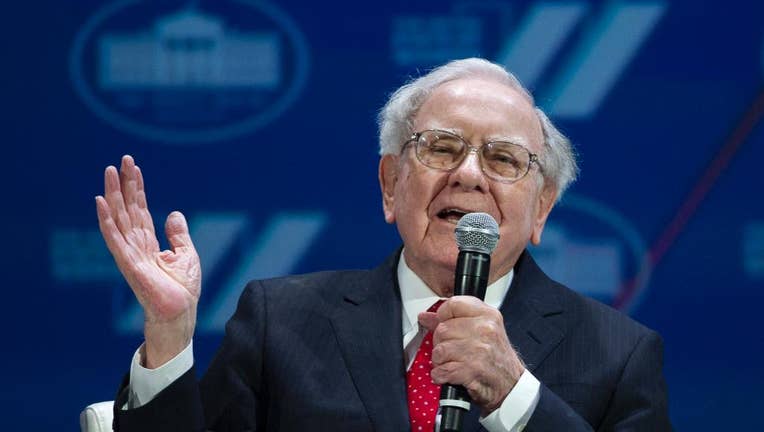 Warren Buffett's company says fourth-quarter profit improved 15 percent, but most of the gains came from the paper value of Berkshire Hathaway Inc.'s investments and derivative contracts.
The Omaha, Nebraska-based conglomerate released its latest results Saturday along with Buffett's annual letter to shareholders.
Berkshire said it earned $6.29 billion, or $2.55 per Class B share. That's up from $5.48 billion, or $3.65 per Class B share.
The analysts surveyed by FactSet expected earnings per Class B share of $1.82 although they generally exclude investments and derivatives from their estimates. Berkshire said those operating earnings totaled $1.78 per Class B share.
Berkshire's investments and derivatives were worth roughly $1.2 billion at the end of the quarter, up from $399 million. That overshadowed the 6 percent profit decline at Berkshire's operating businesses.